Happy 4th of July! What better way to celebrate this week (even if you're not from the US), during these challenging times, than with some quality, heavily discounted gay porn?
And yes, we ARE talking about PAYING for porn – these companies and models work hard (pun intended), and with these prices, there's really no excuse to pirate porn (Otherwise they'll just stop making it – and who wants that?)
So here are some of the best gay porn deals we could find, from some of the top studios – they won't last for long, so you better hurry. (All links are NSFW, obviously)
Note: Prices are displayed here in US Dollars, but may vary slightly according to your local currency.
Naked Sword have been around for so long, they are now considered "The Netflix of Gay Porn", because of the sheer amount of titles you get with your membership.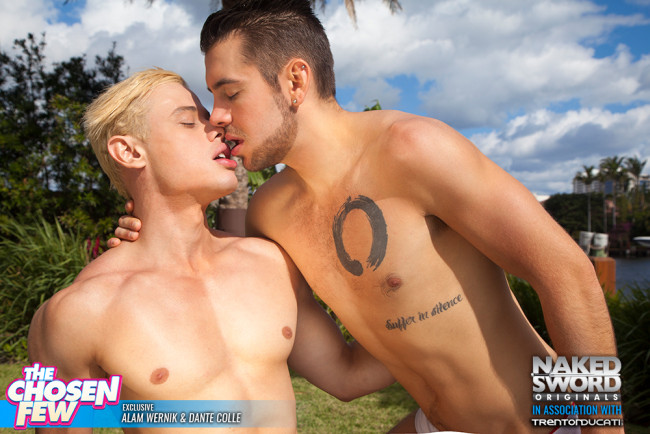 Instead of offering gay porn from one studio, Naked Sword offer a huge VOD library, with hundreds of studios, more than 100 themes, almost all the big stars, and daily updates of new content. Think of almost any fetish, scene, color or preferred body type – and you're likely to find it on Naked Sword.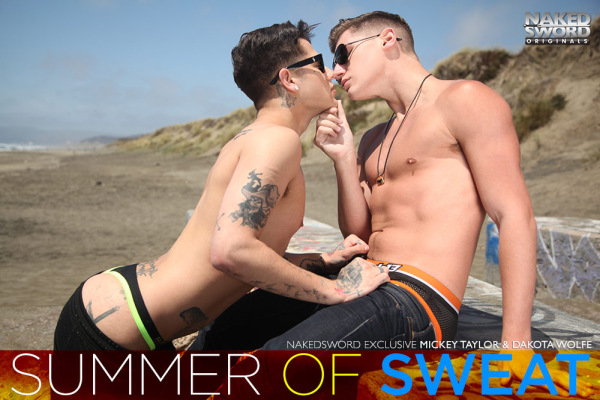 So first, as a bonus this weekend only, they're making one of their all-time favourite movies – MXXX The Hardest Ride, free for everyone this weekend. It features gay porn superstars Brent Corrigan, Gabriel Alanzo, JJ Knight and more. And did we mention it's FREE to stream this weekend?
But why settle for one movie, when you can get them ALL for one monthly price – that's amazing value for money, but with their 4th of July Special, you can get a FULL trial, with ALL THE SCENES, for FOUR DAYS, for just… $4.95.
A super-studio full of super-stars, CockyBoys employ twinks, muscled bears, and everything in between, in amazing productions that often combine gay porn and – yes – an actual story.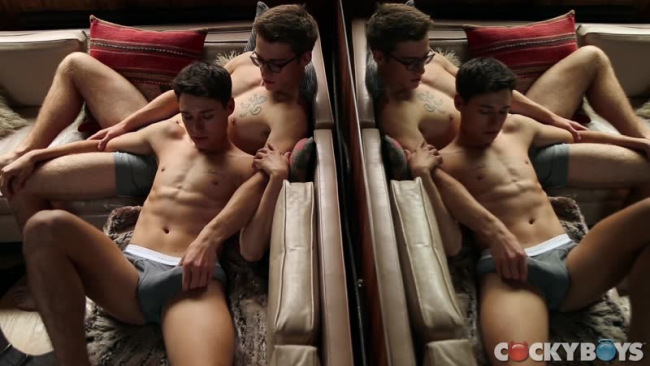 With stars such as Blake Mitchell, Levi Karter, Sean Ford,, Calvin Banks, Boomer Banks and many others – CockyBoys is the place to see men of different varieties mixed together.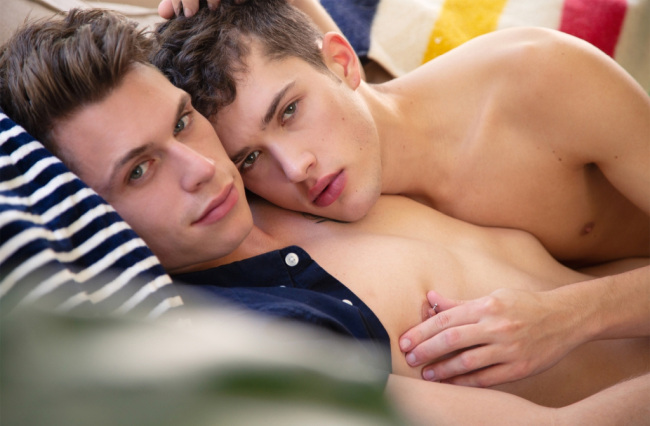 And with the 4th of July Special Deal, you buy one month – and get another month totally free! (So two full months for just $29.95!).
Some people find it super-hot to watch straight men having gay sex (while debating endlessly whether they're still 'straight'). So that's exactly what you'll get on Broke Straight Boys.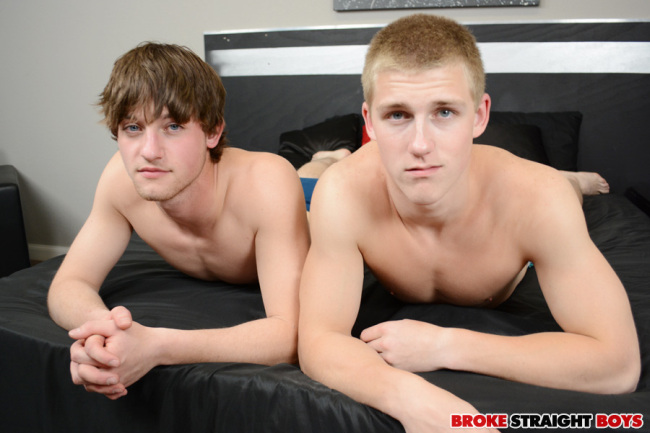 You won't get any shiny gay porn stars here – these are "real" men, who have gay sex on camera because they're supposedly, well, broke. But one thing's for sure – they're all extremely good looking, and are surprisingly good at this wild gay sex thing.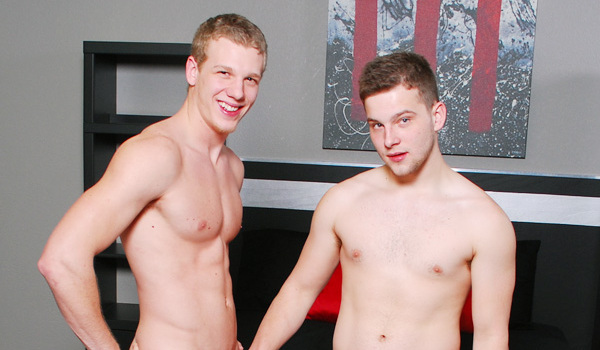 So here's the deal – they're already running a "100 Days of Summer" promotion. But thanks to the 4th of July weekend, you get an EXTRA $10 off. So an annual subscription comes down to just $8.32/month!
Or, if you want to sample the goods first – you can get a 2 Days Trial membership for just… $1.
Click To Join Broke Straight Boys
It's the ultimate college fantasy – a frat house where the young, sexy frat boys get drunk and have rough sex with each other. Well, you can stop dreaming – that's exactly what you get on FraternityX.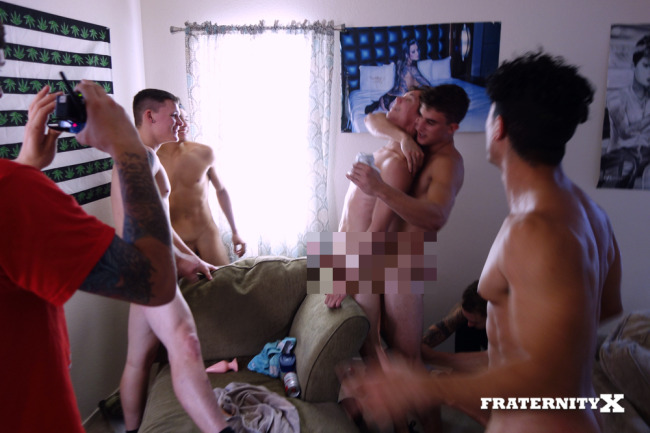 The content is divided into episodes, each with a new guy (or guys) that – usually – manage to annoy their fellow frat bros. Their punishment? You can guess…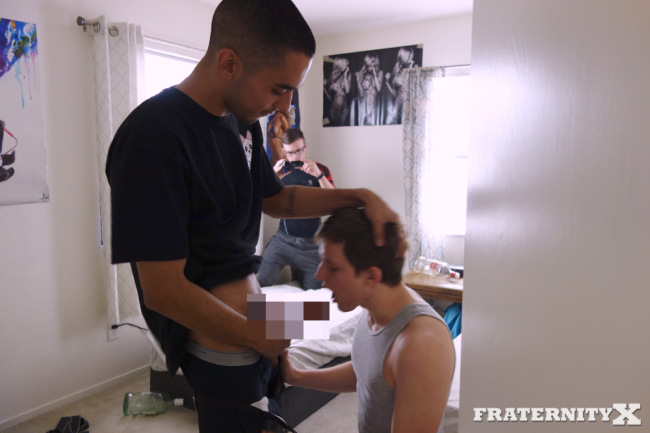 They don't often do discounts – but for a limited time, and still in time for 4th of July, they're running a "Quarantine Special", where you can get a full month for just $11.29 – instead of $34.95!
Get FraternityX Quarantine Special
BelAmi really needs no introductions – they've been around for over 25 (!) years, and somehow manage to always find the hottest boys from Europe.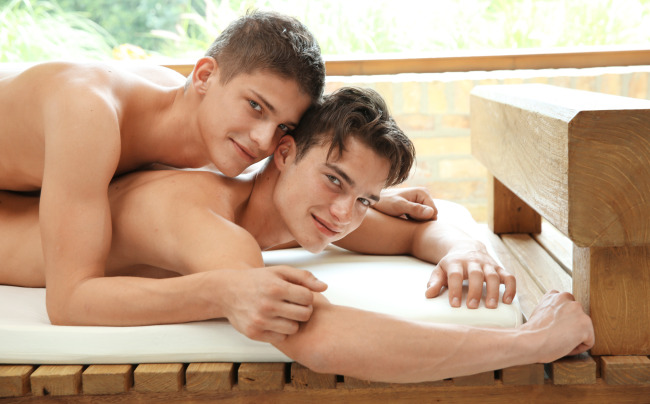 BelAmi have had countless gay porn superstars over the years, with the more recent group of sexy men having names such as Kevin Warhol, Helmut Huxley, Adam Archuleta and Kris Evans. And even longtime gay porn star Lukas Ridgeston is back!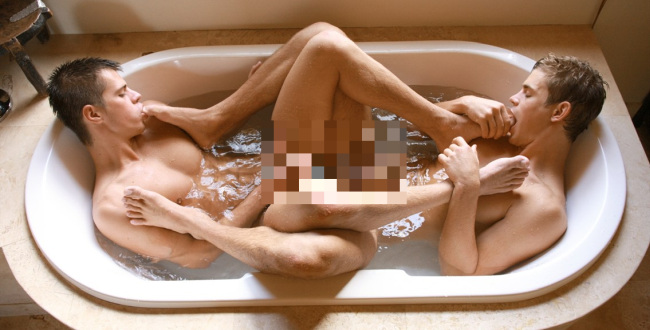 With this special 4th of July deal, BelAmi are offering a discount of up to 50% – that means you get a full month for just $17.76.
Do you like hot military men? Then Active Duty should be your first destination. The studio's been around for more than 16 years, showing men having their way with each other in the barracks.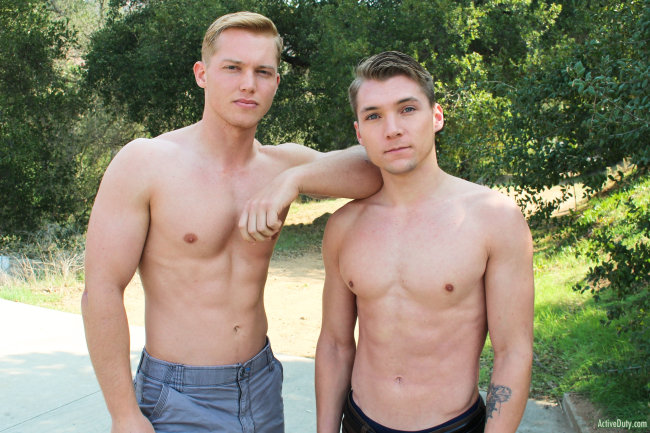 Most of these men are either soldiers in active duty (duh!) or former soldiers, of all the possible sexual orientations (and then some) – and it's as raunchy as you can imagine.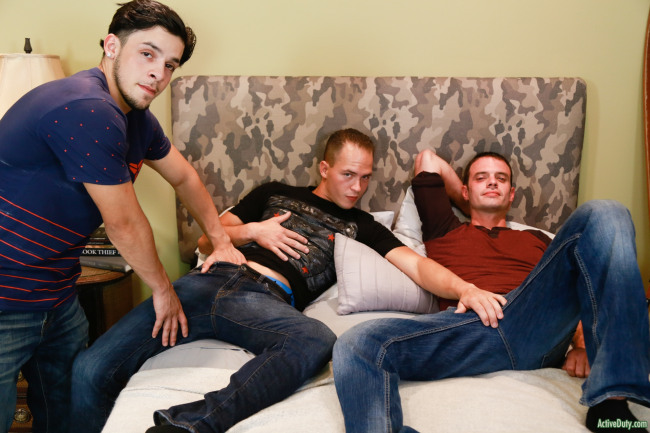 And to help you celebrate the 4th of July, we have a special set of discounts for you: A full month for just $9.95 (instead of $29.95!), or a 3-day trial for just… $1. Yes, $1.
Click To Activate Active Duty Deal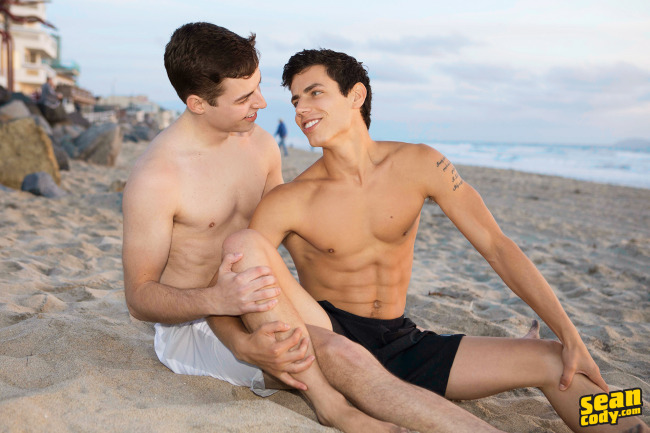 Sean Cody have been around for years, offering models that – while hot – often look like the guy-next-door. You know, if the guy-next-door was hot and having sex all the time.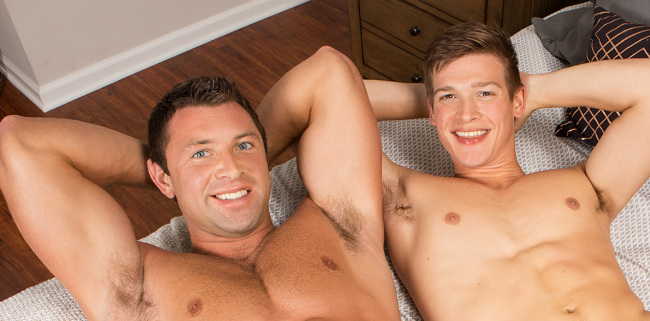 With their current deal, Sean Cody are offering a site-wide 2-day full trial for just $2, or an amazing special price on their yearly plan – $119.99 for 12 months – that's just $10 per month!
If you're into twinks (and let's face it – if you're following GayBuzzer, there's a good chance you are) – Helix Studios is the place to go.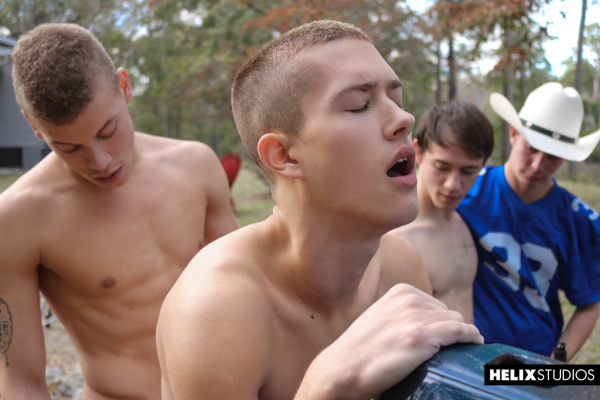 An award-winning gay porn studio, they feature scenes with some of most well known gay porn stars out there, past and present – Kyle Ross, Blake Mitchell, Johnny Hands, Ashton Summers and many others.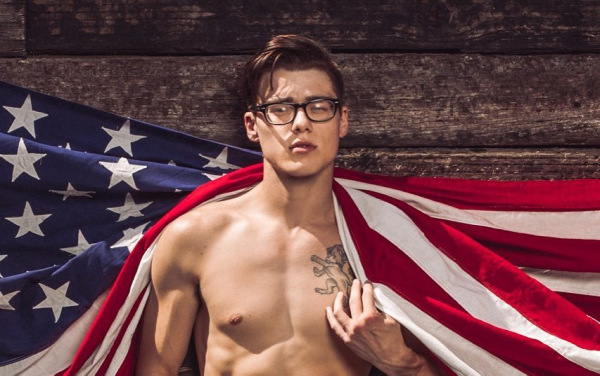 Helix are offering up to 40% off your first month via this link, including a 3-day trial for only $4.95., or a full month for just $19.95!