Another April is here – which is a great reason to celebrate with several hot Hollywood men who are celebrating their birthdays this month. That's the perfect excuse to look at them flaunting their… birthday suits.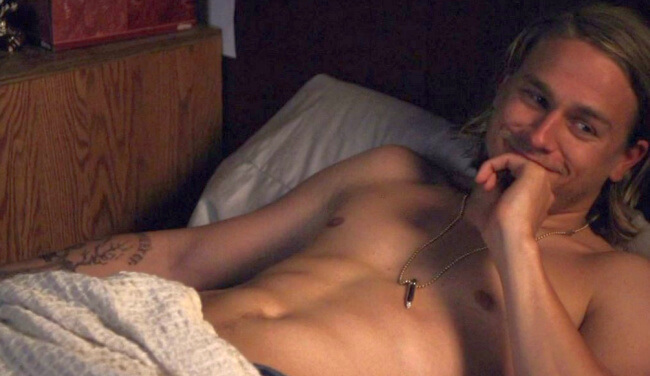 From Charlie Hunnam to Eric Balfour, Chris Meloni and Djimon Hounsou, and others – our friends from naked celebrity mega-site Mr Man rose to the challenge and collected some of the hottest Men of April. Let's start…
APRIL 2
The month opened with two of our favorite studs who have both done full frontals on our screens…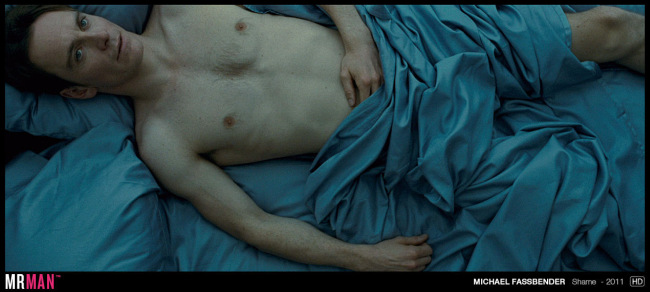 Super dreamy Michael Fassbender opens Shame with a bang as the very first scene offers a close-up, full-screen view of his magical shaft as he walks around his apartment nude.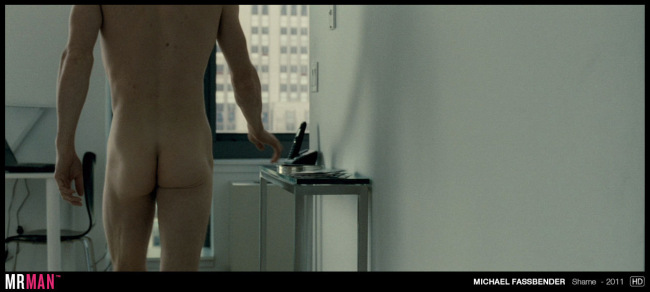 Then comes of our favorite Daddies, the hunky Chris Meloni…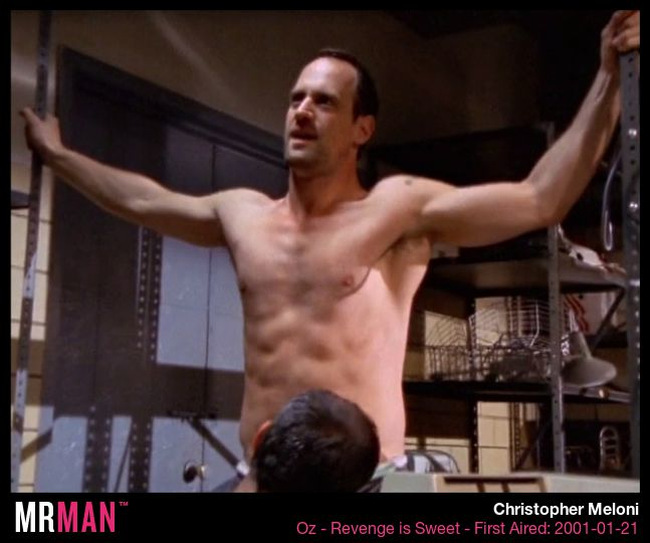 …Who showed us his magnificent member in the beloved prison drama OZ. (For the uncensored version, please go on over to Mr Man).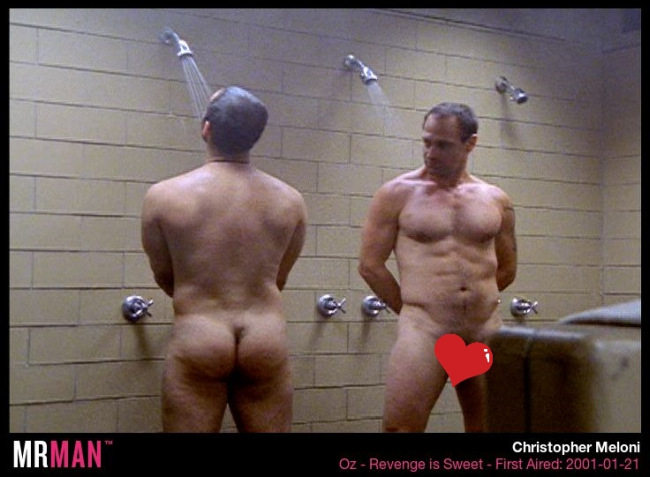 APRIL 10
Charlie Hunnam is the kind of man we thought only existed in Greek mythology.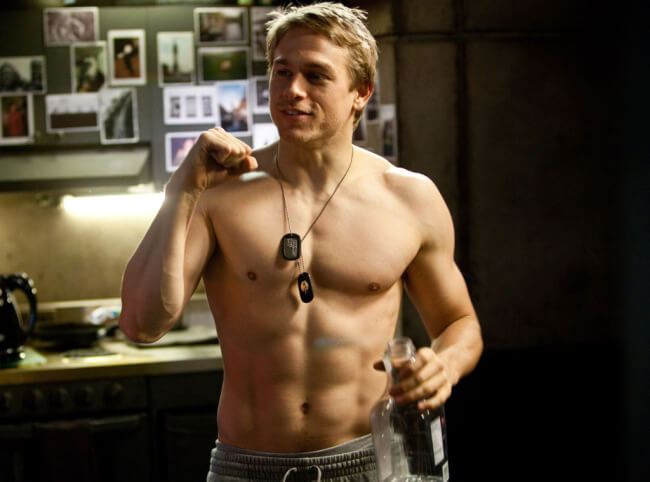 If you've seen his perfect ass in Sons of Anarchy you'll see exactly what we are talking about.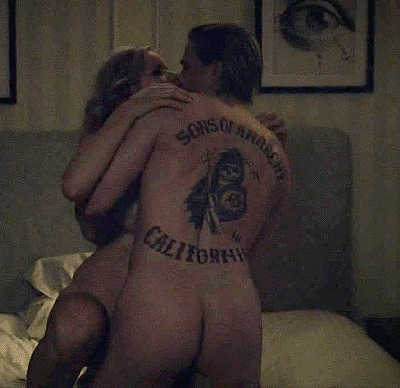 APRIL 23
John Cena didn't waste anytime going nude once he arrived in Hollywood.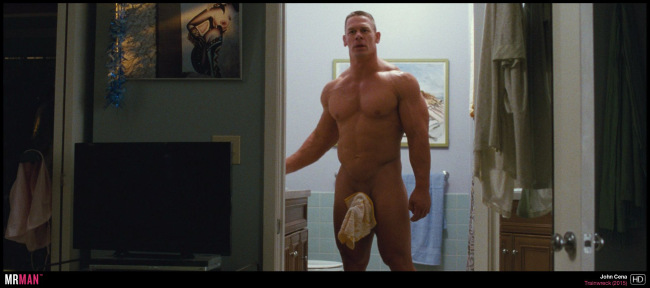 The hottie shows his massive butt and chiseled bod while having a hilarious exchange in Trainwreck.
APRIL 24
We loved Djimon Hounsou both on Amistad and Gladiator, where we got to see his impressive backside.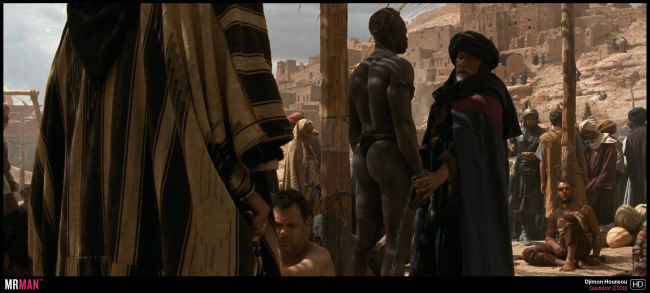 Eric Balfour has that cool swagger that makes him sexy and just a little dangerous plus he's not afraid to bare it all.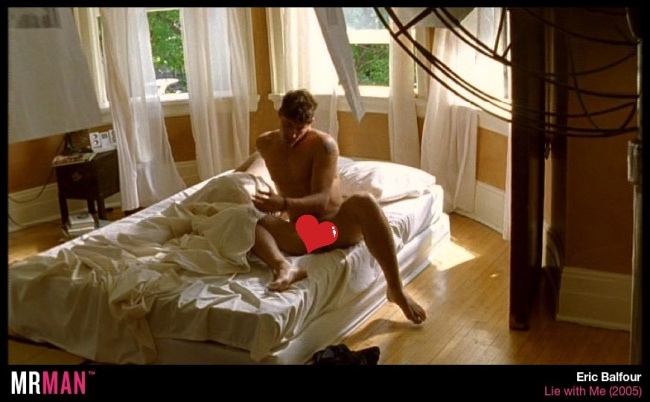 Eric gets naked no fewer than six times in Lie With Me including scenes that show Eric in all his full-frontal glory and one scene where little Eric is fully aroused during oral sex… Yes, in a mainstream movie.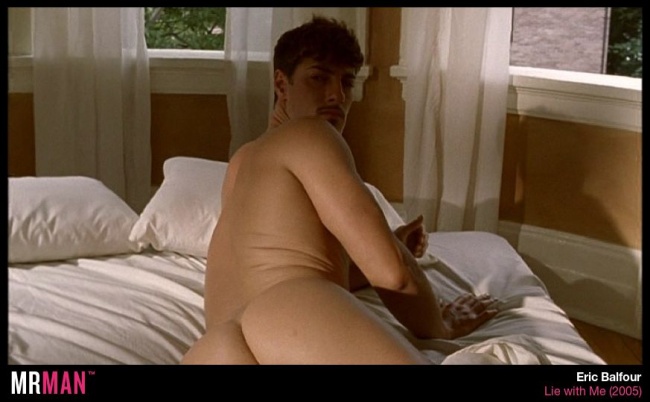 APRIL 26
Last but certainly not least is the Magic Mike legend, the one and only Channing Tatum.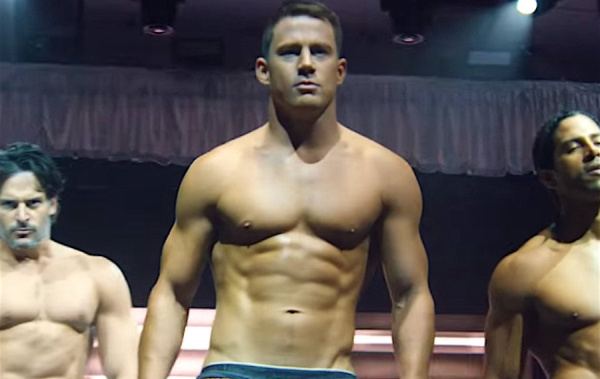 He was a stripper in real life, and then he was a stripper on the film based on his real life…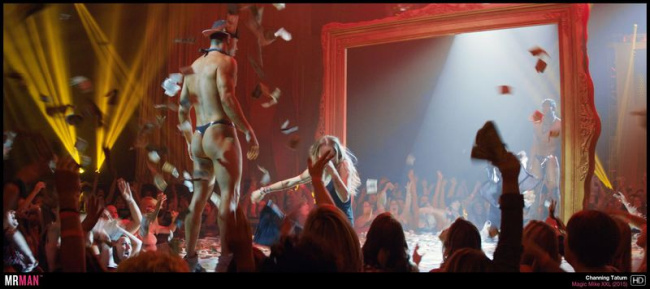 Want more? Thousands of nude male celebrities are waiting for you on Mr Man – it's like your own private search engine for naked Hollywood men. And all for… $5. Yes, $5, for a full month.