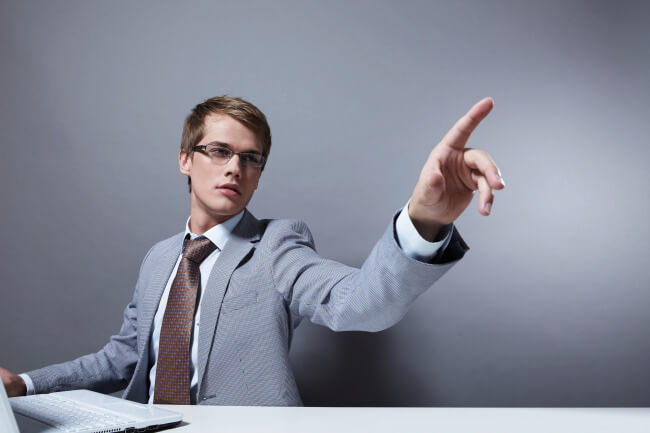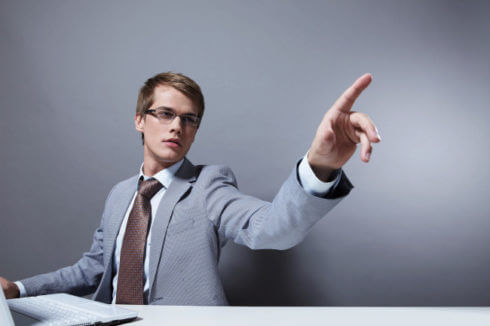 This is where we're supposed to write GayBuzzer is the ULTIMATE source for gay news, or possibly even THE ONLY gay viral news website of its kind on the web.
That, of course, wouldn't be "entirely" accurate. There are lots of LGBT news sites out there (Queerty and Attitude are two that we like, among others, and there are lots of good ones). There are also several "viral news" style websites dedicated to gay themes. Obviously, GayBuzzer is part of a crowded field.
So why are we even here? Because we've been writing about gay issues for many years, and now we just want to have fun. This is the place for us to share good-looking guys, to have fun with celebrities (gay or otherwise), engage with other gay readers out there, and even cover some news here and there, hopefully with a twist.
If you like what we're doing, please Follow us on Facebook, or Twitter, or just drop us a line. We're nice. Really!
Disclaimers
The mere mention of a person (real or otherwise) on GayBuzzer does NOT necessarily mean he/she/it is gay. It does often mean they're good looking, but even that's not always the case. We love our gay-friendly straight brethren, and often write about them.