We're used to seeing gay porn stars WITHOUT their clothes on, obviously – but sometimes, wearing something and leaving something to the imagination, can be just as sexy. And when you pair two super-hot stars like Joey Mills and Johnny Hands with a pro photographer – things get hot.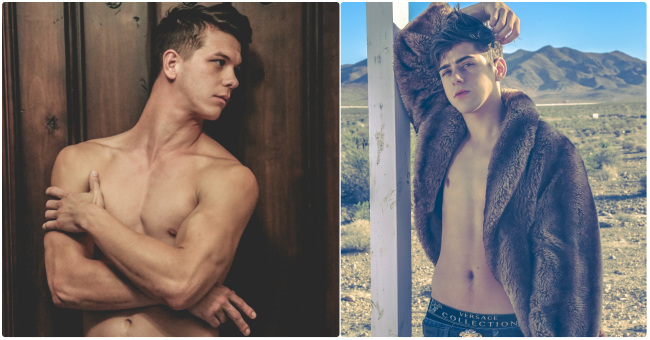 20-year-old Joey Mills is one of Helix Studio's most popular models. In what has now become a series (we've seen it before with Blake Mitchell, for example), Joey was paired up with photographer Alejandro Palomares (aptly known on Twitter as @PabloPixxxaso) for a unique and breathtaking photoshoot.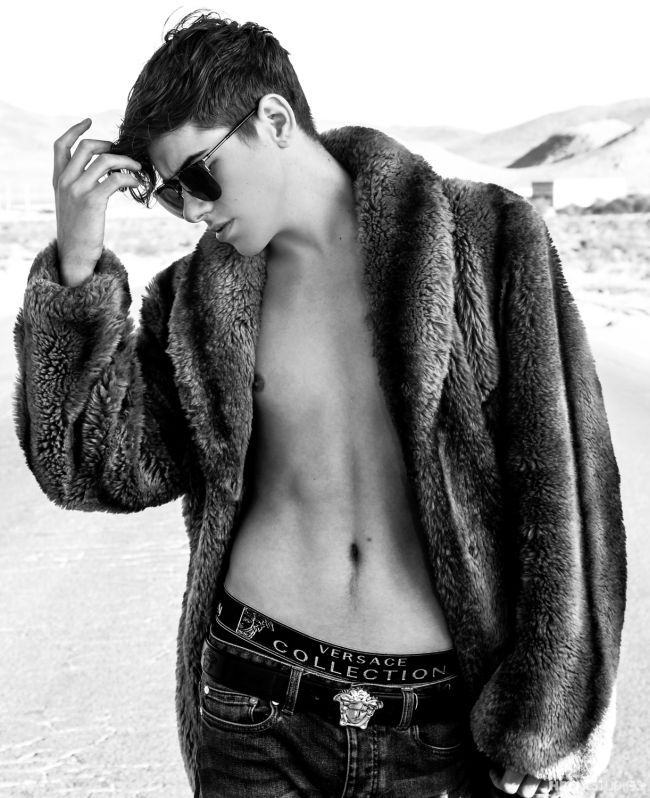 We can only show you so much on these pages – if you want to see the uncensored and very NSFW full photoset, you can find it here.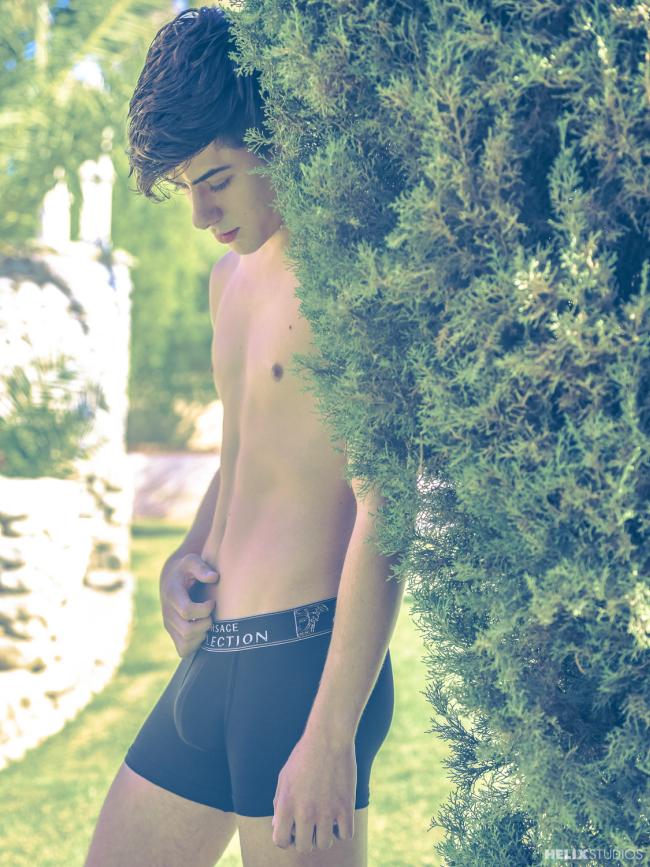 And if you want to see his full, ehm, body of work (pun intended) – you can find his gay porn videos here.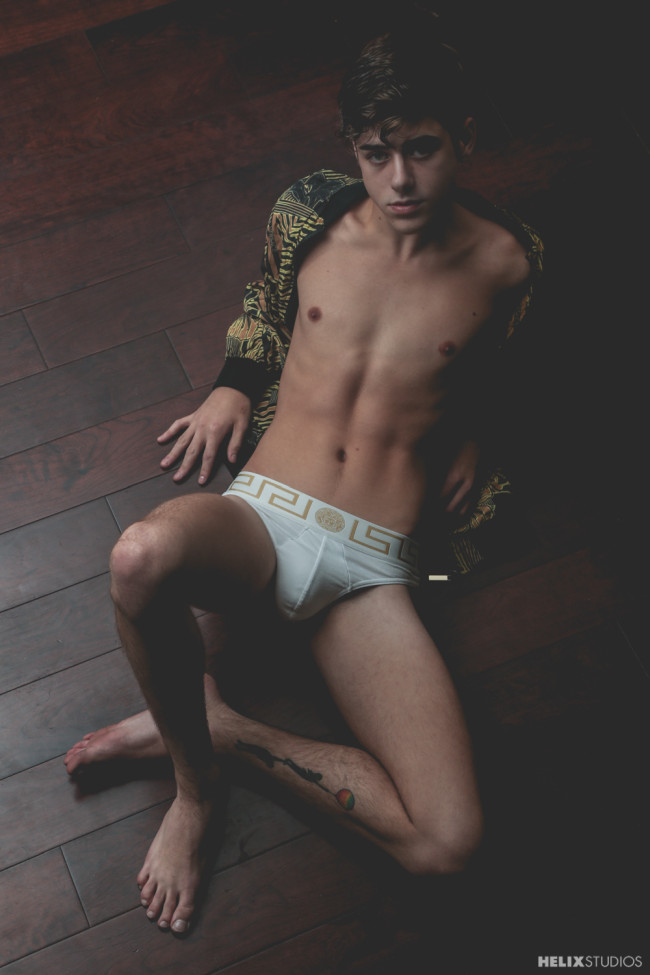 But wait, there's more! Following Joey's set, Helix Studios have released another incredible photoshoot, this time with sexy newcomer Johnny Hands.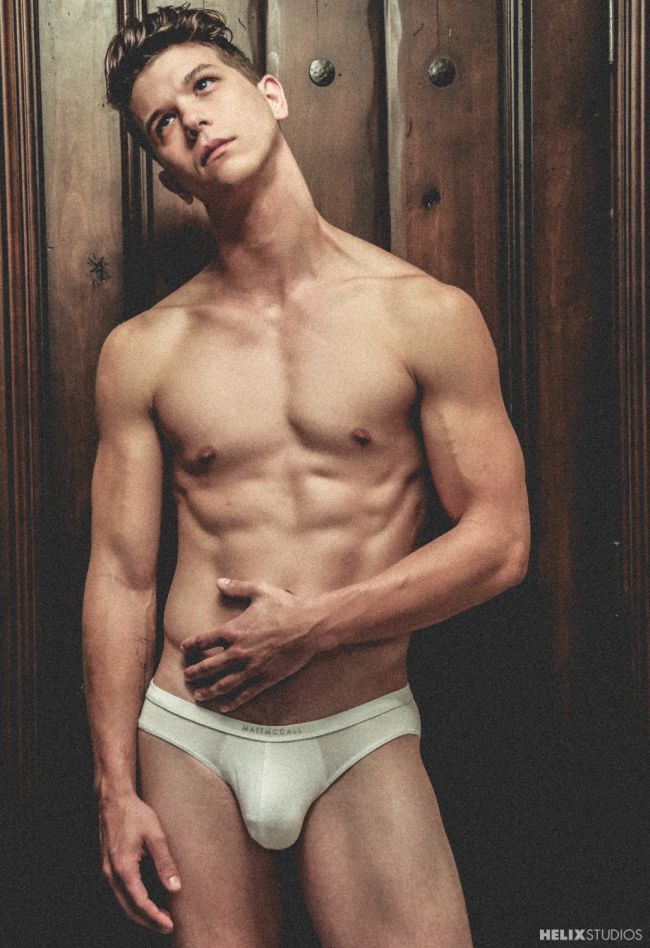 Johnny is a 26-year-old hottie who recently joined Helix, and has already become a top model (pun intended).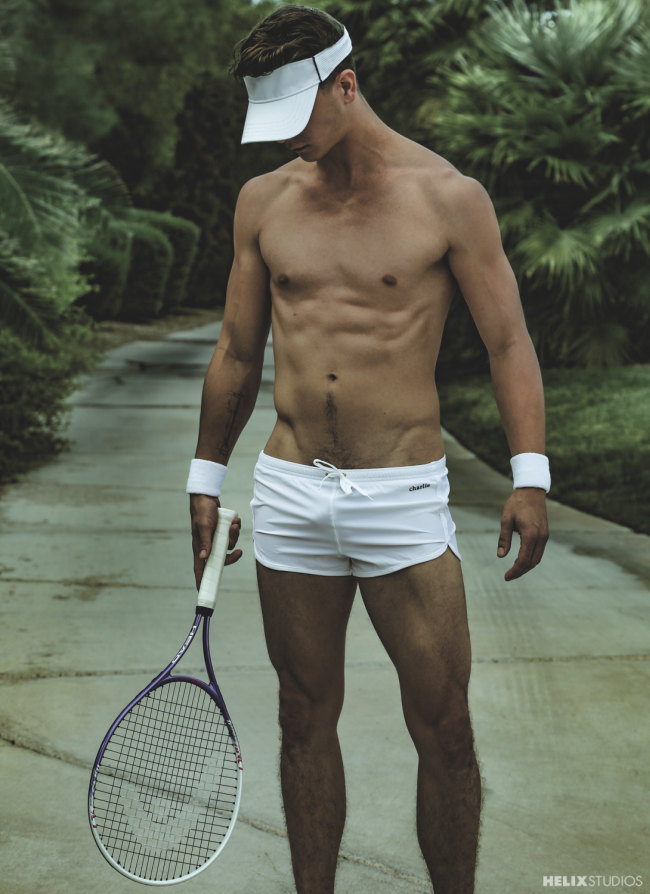 He first saw success with webcamming, and is "into kink and BDSM", which is something not often seen on Helix' main site. And like Blake Mitchell, he's sort of bisexual – though he says he's an "equal opportunity fornicator" and prefers not to put any labels on himself.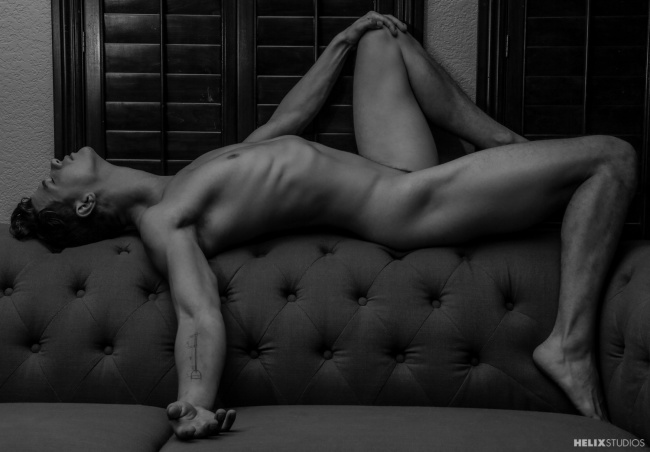 Again, if you want to see the fully explicit, uncensored photoset, head on over to Helix Studios. 
And if you want to see Johnny's videos – you can find them here.