By now, we all know Tom Holland is one of the hottest young actors in Hollywood – not just as Spider-Man, but in everything he does. Hey, have you seen those abs? Let's stare at them some more then.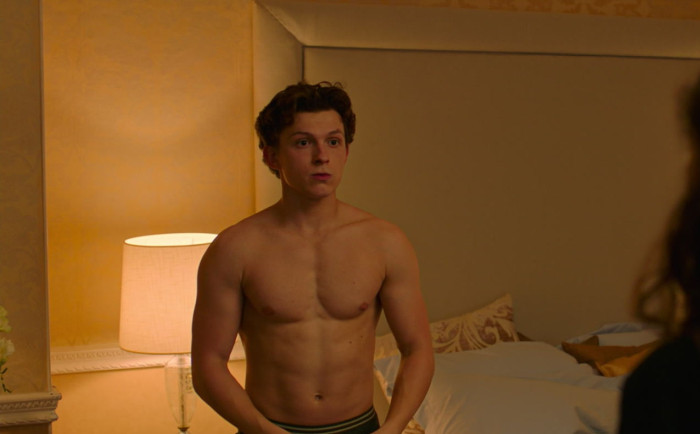 Thankfully, we got to see Tom's lean abs plenty of times (and some have seen more than that) – on social media, but also on the big screen.
So naturally, we went ahead, along with our friends from nude-celebrity-mega-site Mr Man, to collect some of Tom's hottest moments – when he was least dressed, that is.
Tom kicked off the skin show in 2017 with Spider-Man: Homecoming. He was only 21-years-old when he helped reboot this beloved franchise.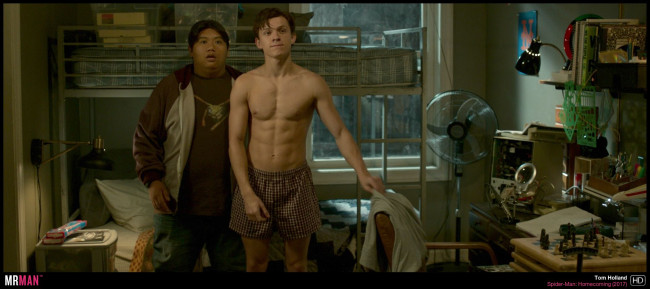 Tom made the iconic role his own by flaunting his sexy, shredded, and smooth body in not one but two scenes.
Two years after Spider-Man: Homecoming, Tom was badder and beefier than ever when he returned to the Marvelverse for Spider-Man: Far from Home. Once again he casually stripped off his shirt, and once again audiences were gagged by his truly gorgeous twink bod.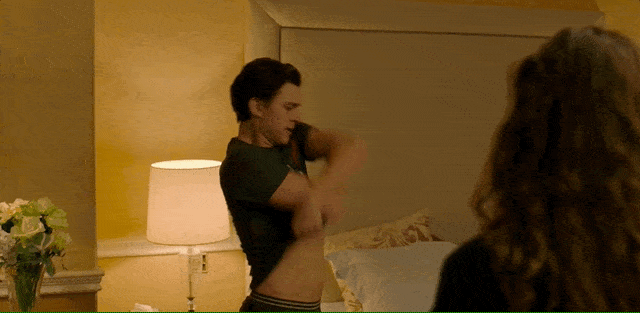 Of course, all of this brings us to Tom Holland's long-awaited nude debut. After years of teasing, Tom's fans were rewarded thanks to the 2021 drama Cherry.
In one scene, we get to see Tom's white undies, which is always a beautiful sight.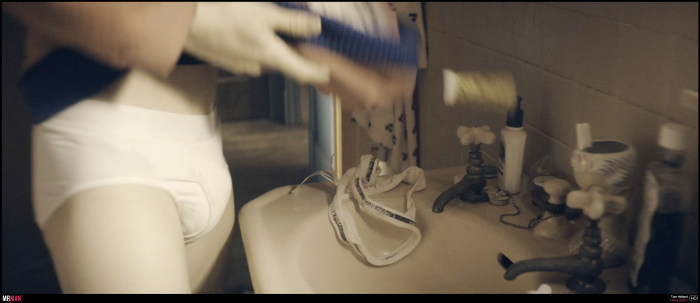 Shortly after that, Holland bulges out in a major way while having a bathroom freakout. And all of this isn't even to mention his military ass inspection!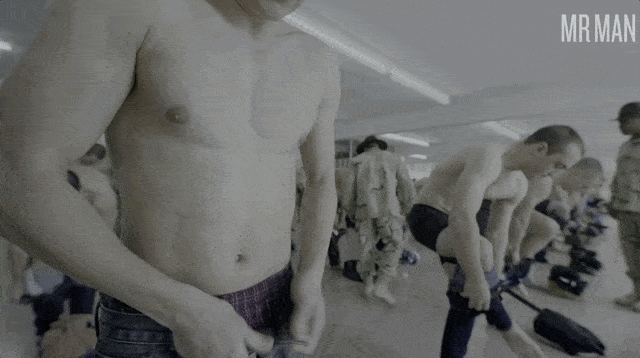 We literally see inside of Tom Holland's hole (well, sort of) as a doc gives him a once over.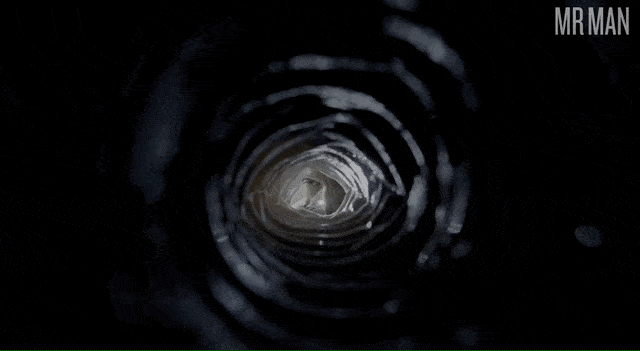 Want more? Watch ALL of Tom's sexy scenes on Mr Man. But that's not all – they have thousands of images and clips of the hottest Hollywood male celebrities – and you can get it ALL for just $5/month.