Spider-Man: Homecoming is obviously all about Tom Holland (plus, Robert Downey Jr. and Michael Keaton, of course). But another fresh face on the film is Jacob Batalon, who portrays Peter Parker's high school buddy, Ned Leeds.
The two actors actually lived together during filming – and now, Jacob reveals some behind-the-scenes tidbits, including those moments he got to see Tom Holland naked – AND touched his butt.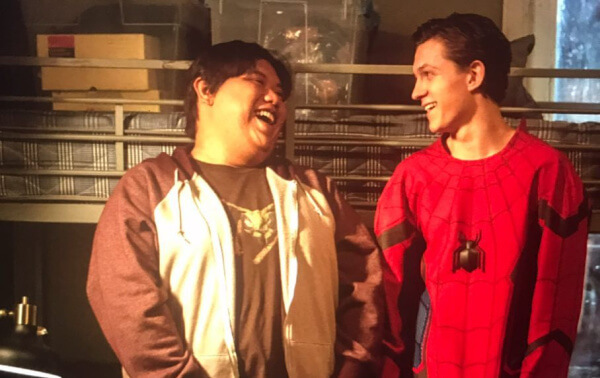 The 21-year-old Jacob talked with TooFab, and addressed the month in which he got to move in with Tom Holland.
"We lived together and it was probably the greatest experience", he says. When asked about Tom's now-infamous thong, and whether it has led to any awkward moments, Jacob has a surprising revelation for us.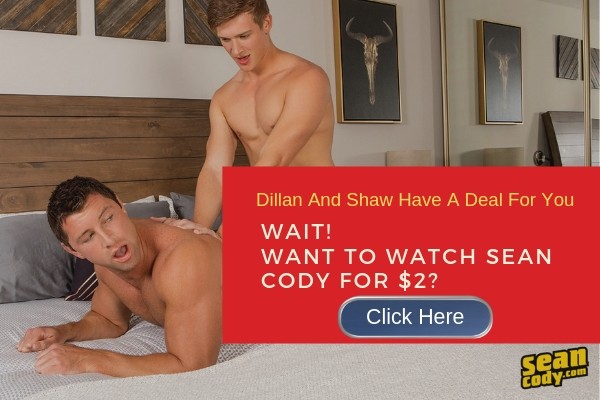 "I mean, I've seen Tom fully nude, but not on set. That was a totally different thing [laughs]. Whenever I'm doing a stunt thing with Tom, whenever he's in the Spider suit, he's like crawling on walls, I'd touch his butt and stuff, but that's it."
Well, now we're jealous… And as a bonus, here's Tom teaching Jacob and his other BFF, Harrison Osterfield, some ballet…