Spider-Man might get a bit lonely sometimes, having to keep his secret identity, well, secret – but the same is not true for Tom Holland, who seems to have plenty of buddies.
One of his closest friends, though, is fellow actor Harrison Osterfield – judging by their Instagram accounts, the two seem to spend A LOT of time together.
Lucky for us, both 21-year-old Tom Holland and 20-year-old Harrison are also very hot – and they rarely wear shirts when they're together (at least on Instagram) – which gives us the perfect opportunity to gawk.
1. Tom and Harrison Having fun at the Infinity Pool in Singapore
2. No words
We went surfing the other day and I'd be lying if I said that I didnt shout 'LUCASSS!! Every time a wave hit Tom' 😝 #theimpossible pic.twitter.com/dAG4FU5JXX

— Harrison Osterfield (@HazOsterfield) April 1, 2017
3. Everyone's a winner
4. Another angle
5. He shoots, he scores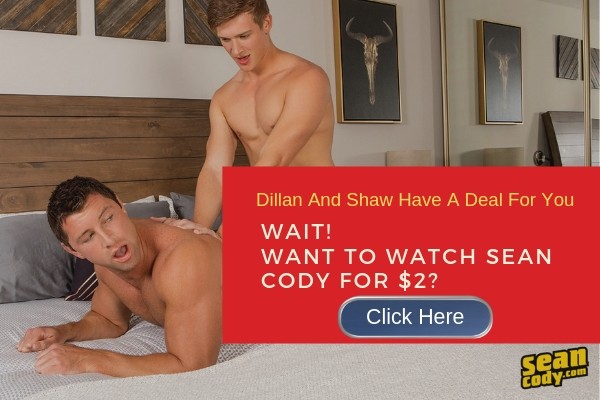 6. OK They're not shirtless in this one, but they're so adorable, so we had to…
7. "Basketball Birthday"
8. Signing off