Officially – that is, in mass media and the advertising world – there were no gay people in the 1920's. Or the 50's. Or between them. That word didn't even exist back then.
Yet, as we look now on some of the ads from those eras, some of them almost look like gay porn covers. Were these intentional innuendos, or naive drawings of muscular men having fun together? You be the judge.
1. Cannon Towels – What better way to convince WW2 soldiers to buy towels, than to remind them how much fun there is to be had with those towels? Or… without them.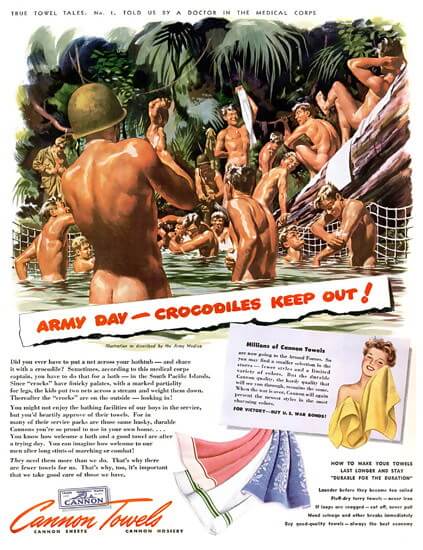 2. Wilson Brothers Underwear – Everyone's just having playful fun together!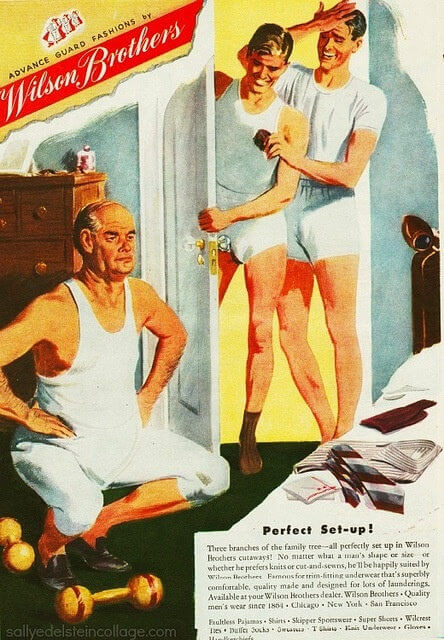 3. WWI Shipping Ad: Always remember – teamwork is important. But hunky muscled men are even better.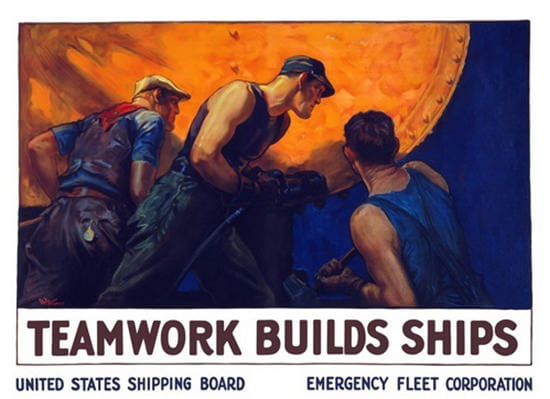 4. Munsing Wear – Sometimes, it just feels right.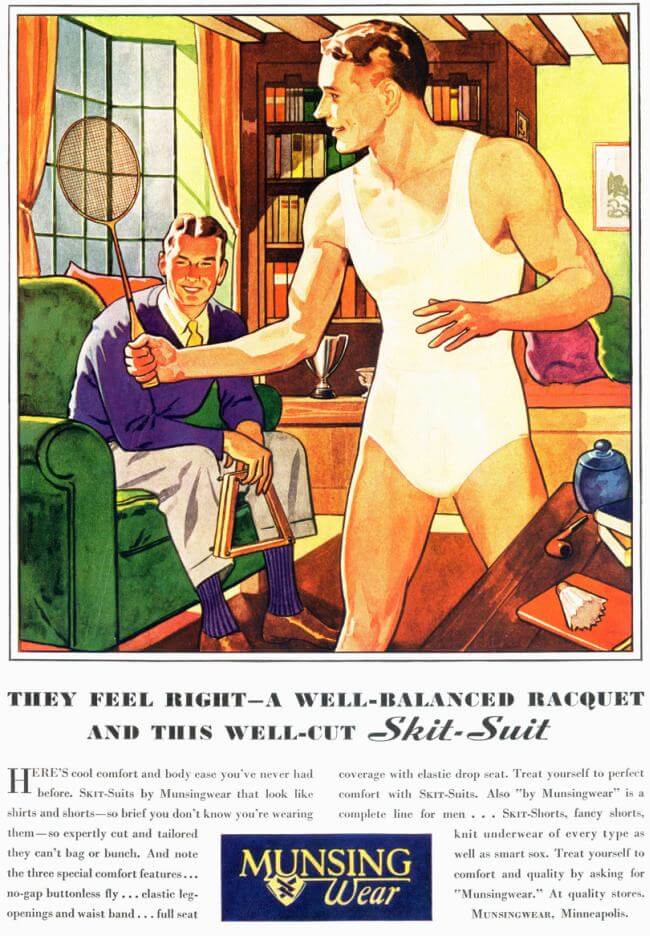 5. Kinsey Whiskey – Is there a better way to enjoy your whiskey, than with that special friend?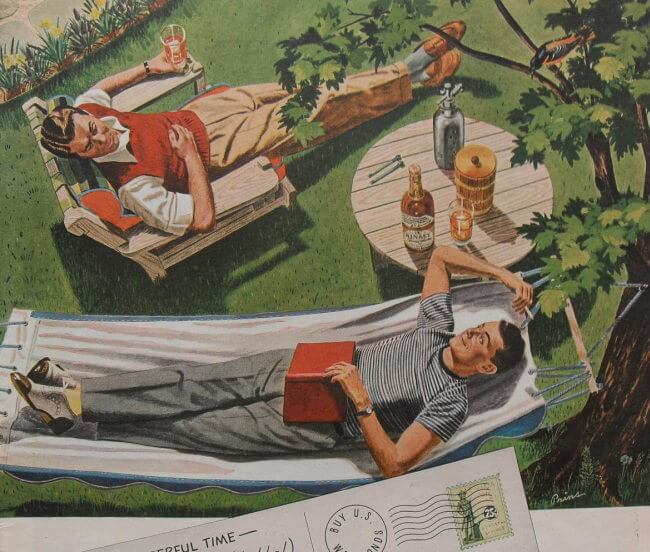 6. Jockey Underwear – There's one for every taste, just take your pick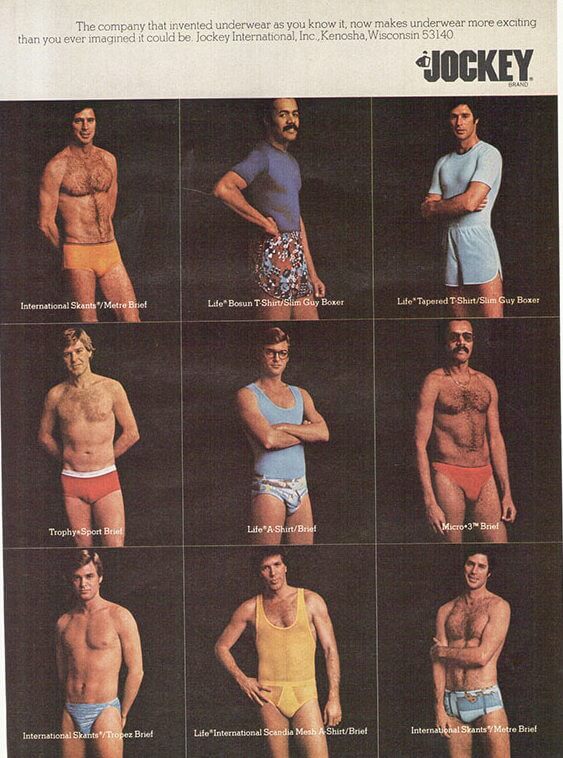 7. Vintage Underwear – Who's getting into yours? Great question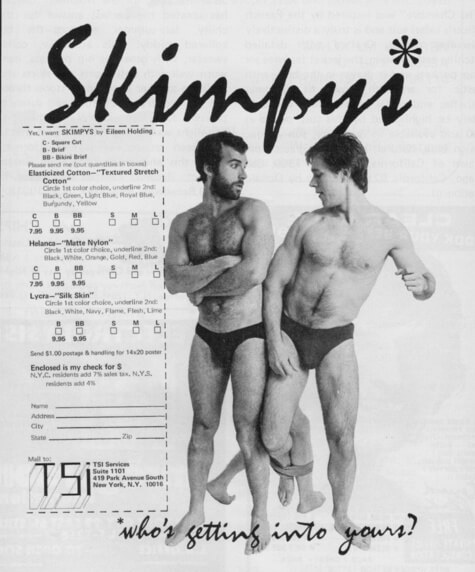 8. Esquire Socks – We're speechless. Really, what were they thinking?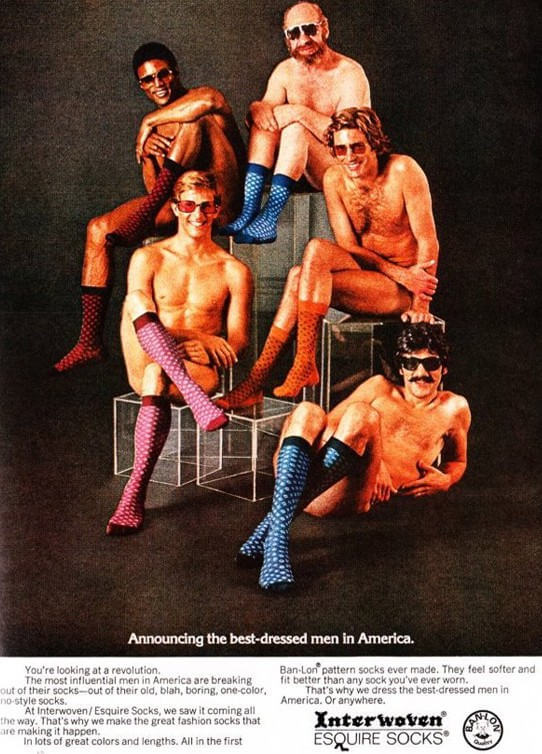 9. MunsingWear's Underwear – Back then, this is what it meant to "get down to business". Well, that's what it means today, too.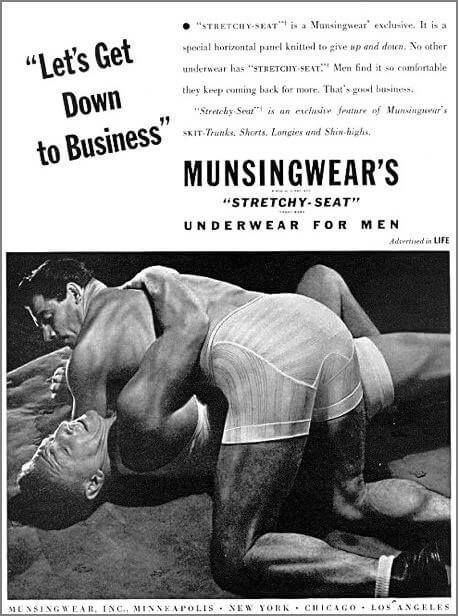 10. Drummond Sweaters – These two seem to think men are better than women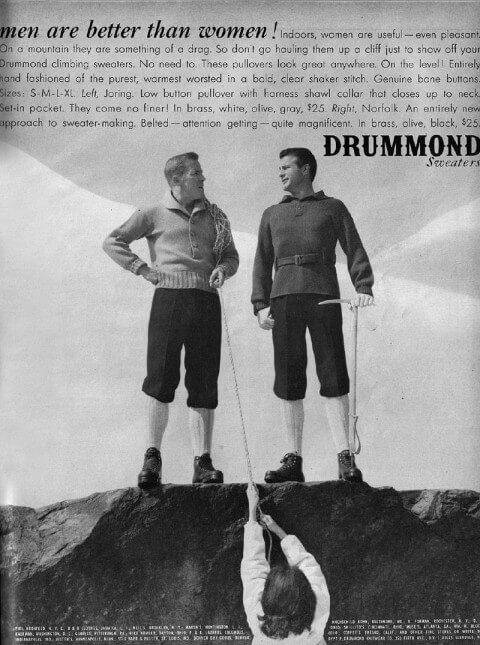 11. Skinless Frankfurters: This hotdog is tender – because it has no skin. So go ahead and put one in your mouth.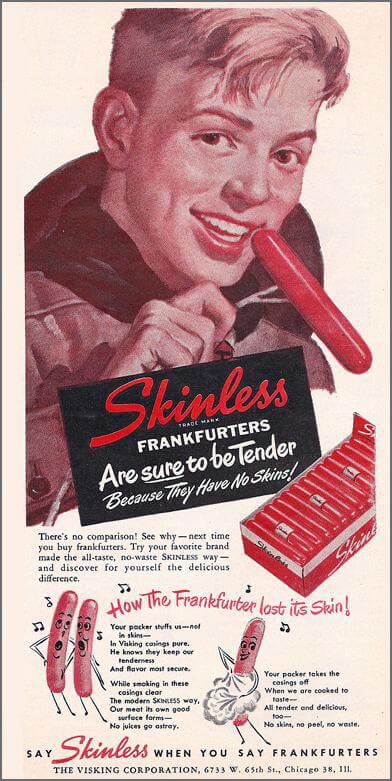 12. WW2 Navy Ad – In the navy, come on and join your fellow man!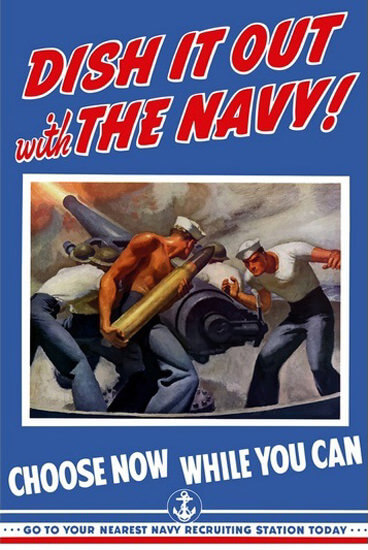 13. Spangles – Finally, the sweet way to go gay!