For several years now, Blake Mitchell has been one of the hottest gay porn stars out there – so much so, that he's also a social media personality by now. Which also means, fans follow both him – and his adorable boyfriend.
So when Cockyboys announced a professional gay porn scene featuring both of them… fans went wild.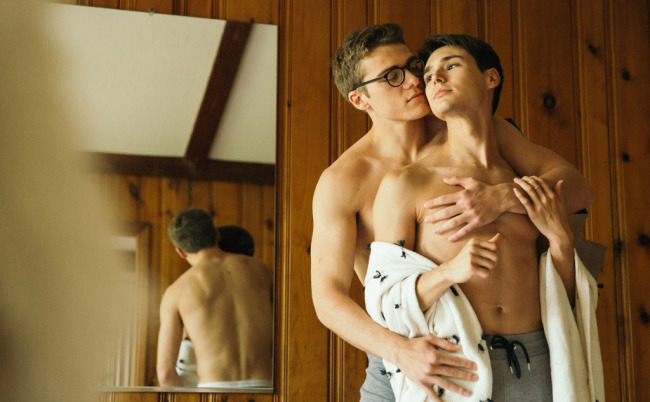 25-year-old Blake Mitchell (who, we already know, is called Lane Rogers in 'real' life) started his gay porn career at 18, first as a webcam model, then with Helix Studios, and now with CockyBoys and, later this month, with BelAmi.
Blake has already been filming scenes with his boyfriend – but these have only been "amateur" scenes for their Onlyfans page.
---
Watch Blake Mitchell On:
---
So the scene which Cockyboys released today, is the first professional studio scene Blake films with his boyfriend, who gets his porn name here – Leo Grande.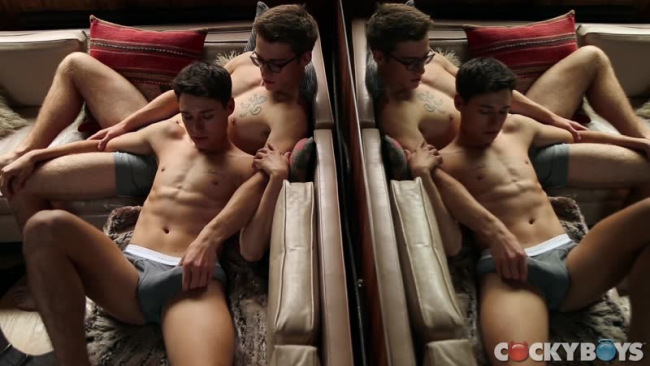 The new scene starts with the two of them talking about each other and about their life together. It's pretty adorable, but also hot, because porn stars.
They tell the story of how they first met ("He slid into my DMs"), what they do in the mornings (coffee and eggs), and eventually – yes, they get naked, and everything gets very NSFW.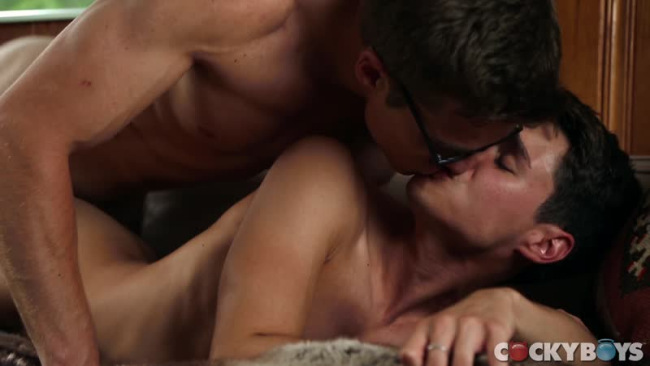 You can watch the trailer right here (be warned – NSFW!).
And then, make sure you take advantage of their special sale – a full month for just $19.99, or a FULL YEAR for just $11 per month.