Most gay men have had this happen at one point or another – you hit on a straight guy, either intentionally or unknowingly. How does it end? Well, gay YouTuber Jordan Doww decided to show us.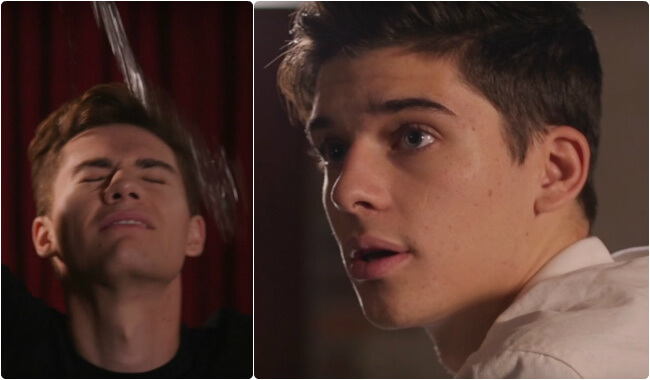 21-year-old Jordan, who we've seen before teaching us some gay sex tips, recently started a new sketch comedy show on his popular YouTube channel, called "IT'S SKETCHY".
The very first episode, shows a gay guy (Jordan), hitting on a handsome straight fella, played by Sean O'Donnell – who you might also recognise, from our many-shirtless-photos feature on him from a couple of months ago.
Poor Jordan tries every trick in the book to get it on with Sean (well, ALMOST every trick)… will it help? You'll have to watch to find out: