If you're not a big Instagram user, you might ask "Sean Who?" – but with more than 1 million followers on Instagram, 25-year-old Sean O'Donnell is a big social media star. Plus, he has a fun YouTube channel…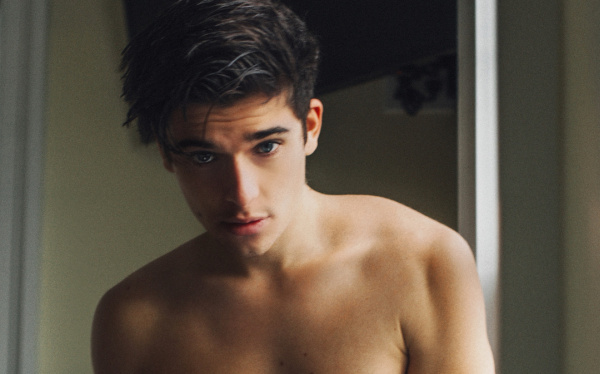 Your next question might be – why should I care? Oh you will care, once you see his abs. (And, you know, he celebrated his birthday this week – so there's that).
There you go:
1. A working man
2. The thing with the shirt
3. Just sitting there
4. Nice arms, too!
5. Pool time
6. Some more fun at the pool
7. Summer time
https://www.instagram.com/p/BHs7G8ph2Ud/?taken-by=theseanodonnell
8. Gotta have a bathroom selfie!
9. He spends a lot of time at the pool
https://www.instagram.com/p/BGaHa-sK78I/?taken-by=theseanodonnell
10. You have to work for your abs
11. Bed time?
https://www.instagram.com/p/BBlkT6sq741/?taken-by=theseanodonnell
12. Chilling
13. Over and out