Understandably, we love male butts. Even more understandably, we love celebrity male butts, because what's hotter than seeing a hot famous man naked on our screens?
From Chris Hemsworth to Justin Timberlake, from Zac Efron to Tyson Beckford – it's time to take a… very close look.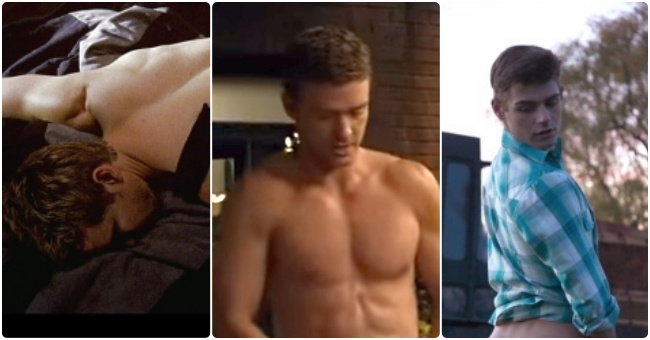 Butts come in all shapes and sizes – from tight butts to smooth butts to bubbly butts… Hollywood certainly does an excellent job trying to kill us with hindness and we've got ALL the evidence.
Our friends at Mr Man have prepared the ultimate video playlist of the hottest backsides Hollywood has to offer. You can see all the uncensored video clips over there, but first – here's a sampling of some of the best… ehm… yeah, butts:
1. Justin Timberlake
We recently got confirmation that singer/actor Justin Timberlake is very… big, down there.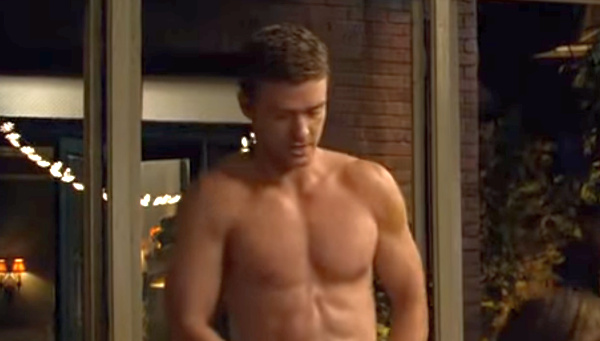 And while we're still waiting for visual confirmation regarding THAT, we can at least enjoy his butt, from the movie Friends with Benefits.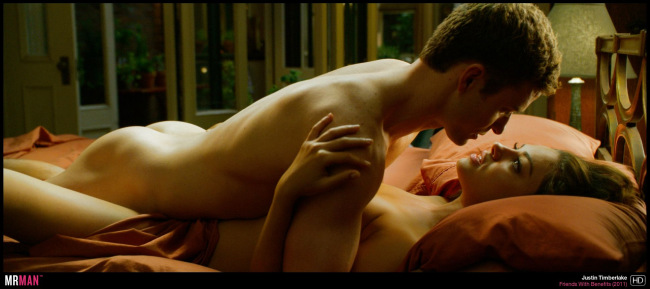 See more nude clips of Justin Timberlake right here.
2. Jake Gyllenhaal
A favourite of us since the days of Brokeback Mountain, the American actor always had good assets.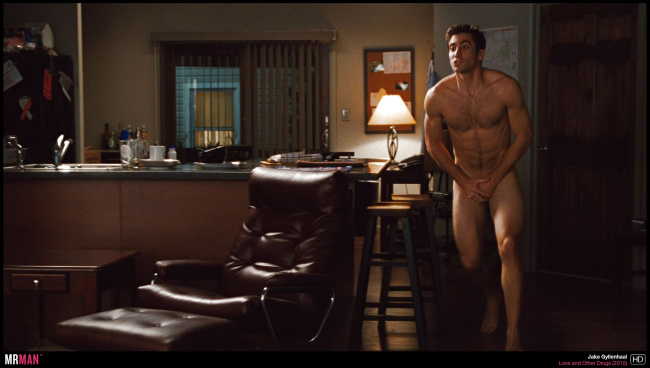 … Which we got to see in Love And Other Drugs.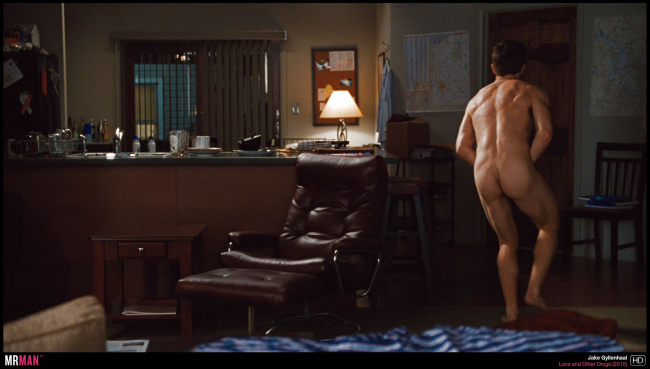 You can see more of him on the uncensored Glorious Gay Scenes playlist.
3. Chris Hemsworth
Remember that time Chris Hemsworth, Thor himself, talked about the moment he had to stand naked with a group of men discussing his bum?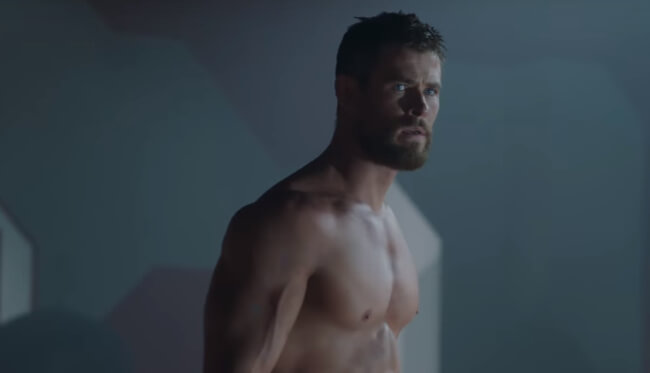 Well, that's going to happen again, once you see this image from his movie Rush –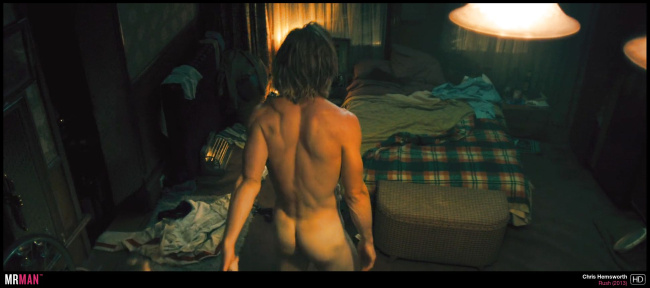 And of course, there's a Superhero Nudity playlist you can gawk at.
4. Tyson Beckford
He's a model, he's an actor, and these days he's in a feud with none other than Kim Kardashian. But we're here for something else – his perfect butt, which was in the movie Chocolate City.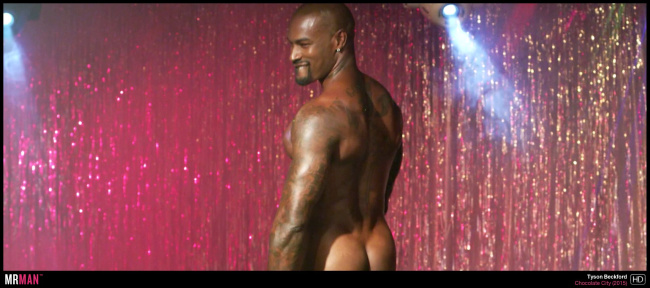 5. Ryan Phillippe
Don't get me wrong, even 19 years after Cruel Intentions, Ryan Phillippe is STILL extremely hot. But it was indeed in that 1999 movie, that we got to see his super-bubbly butt…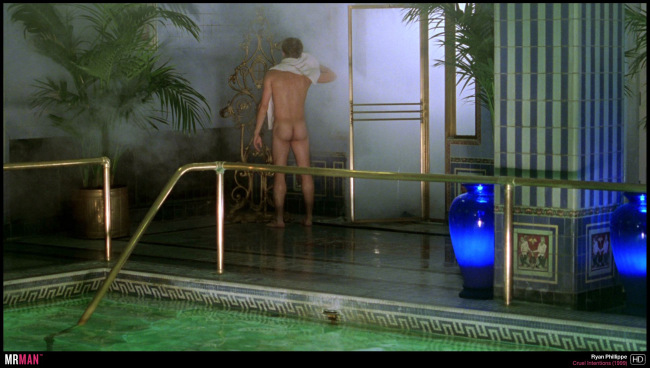 6. Antonio Banderas
The popular singer/actor isn't as prominent these days as he was in the past – but back in 2001, we got to see his impressive backside in the film Original Sin.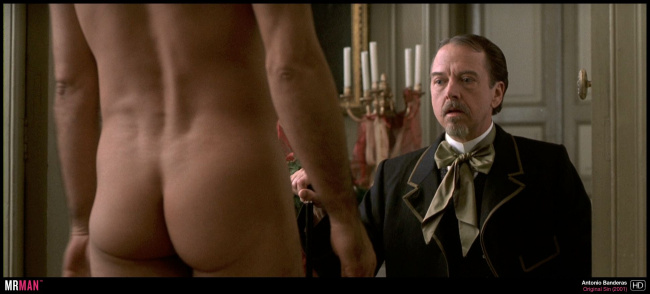 7. Garrett Clayton
Here's another example of someone who just keeps getting hotter every year – former Disney star Garrett Clayton.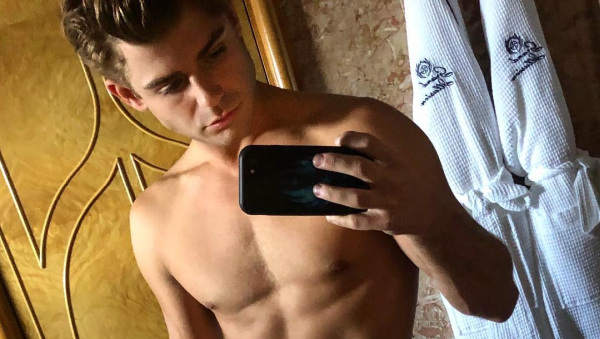 As you probably know, he starred in gay porn biopic King Cobra, where he portrayed popular gay porn star Brent Corrigan (NSFW Link!). And he also put his adorable bum on display.
8. Boris Kodjoe
The popular Austrian-born actor, who is probably mostly known these days for his role on TV comedy The Last Man On Earth, showed us a very impressive butt back in 2004, in the movie Doing Hard Time.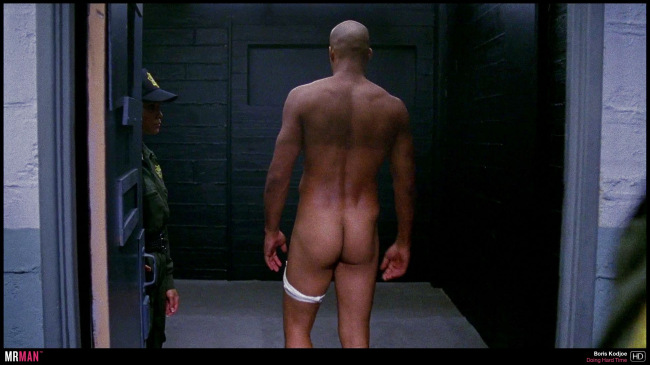 9. Joe Manganiello
Our favourite werewolf from one of our favourite shows, True Blood. And here's just ONE of the reasons why –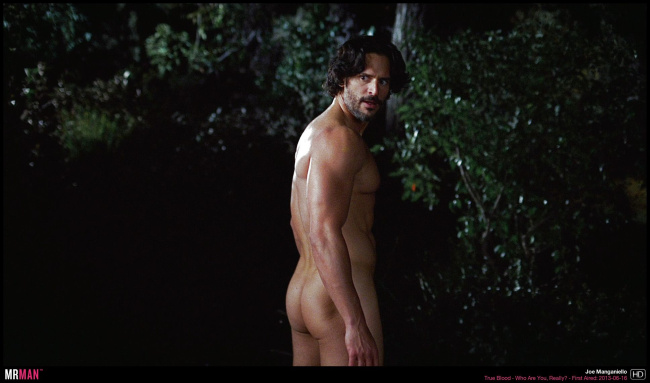 10. Ryan Kwanten
And another True Blood favourite (who was even picked by Alexander Skarsgård as the best kisser there!), and yes – we got to see his cute little butt as well.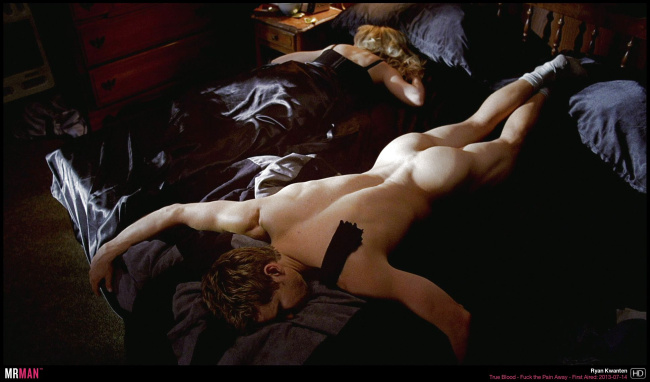 11. Zac Efron
And finally, we can't end without the twink who turned into a VERY muscular twunk in recent years – Zac Efron.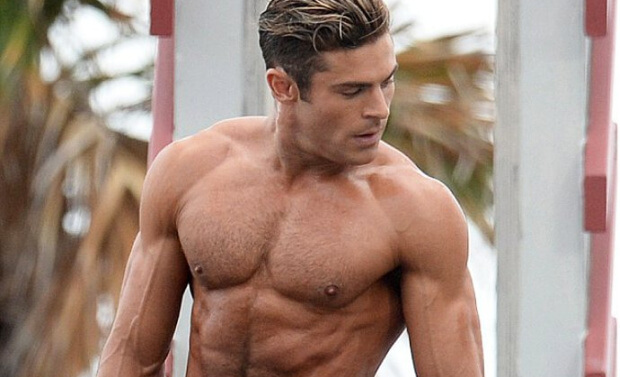 Thankfully, we got to see his pretty butt, in the "crazy" comedy Dirty Grandpa.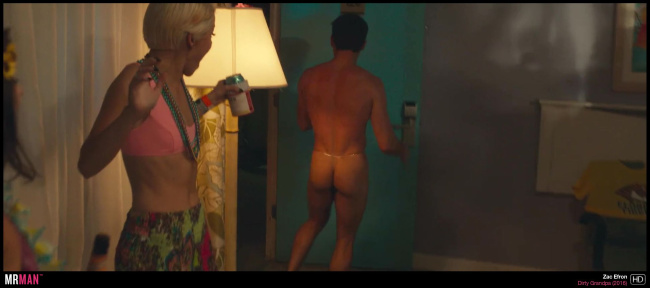 OK, Take some more –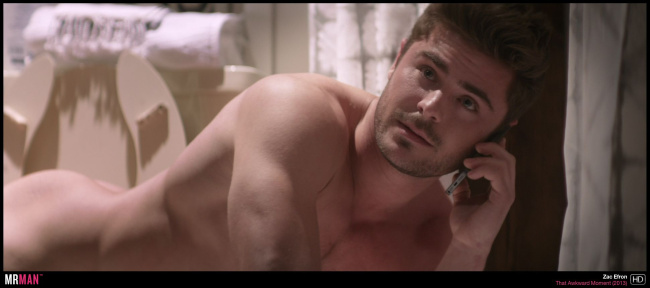 And if you want to see a bunch of other plump Hollywood butts in all their glory – check the full video playlist on Mr. Man.
And don't miss Mr. Man's limited time Lifetime Memebrship sale – it'll be gone in a few days.