Actor and singer Justin Timberlake was always hot – but as it turns hot, there's one more (big) reason to love him – he is particularly well endowed, according to his movie co-star.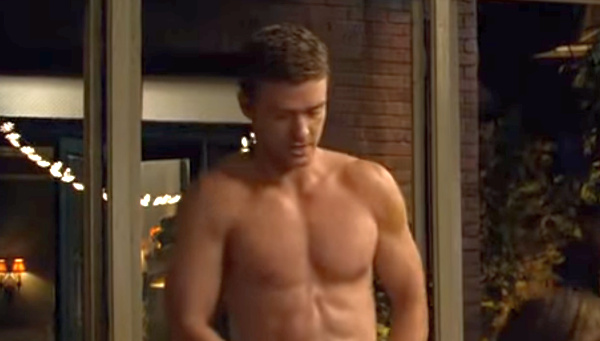 The revelation about 37-year-old Justin Timberlake came thanks to an episode of Watch What Happens Live with Andy Cohen, where one of the guests was Patricia Clarkson who played with Justin on the romantic comedy Friends with Benefits back in 2011.
When asked who had the biggest chance of being her "friend with benefits" from that movie set, Patricia paid close attention to the word "big".
"Hands down Justin Timberlake", she said. "Cause if we want to talk about big … Sorry, Justin, Oh God."
A thrilled Andy quickly stopped to investigate. "Really? Is Justin Endowed well?
"I had the good fortune to get to see him… 'all there' because they were shooting a scene where he couldn't put anything on. He is a gorgeous man."
Watch it all right here: