Sometimes you leave your inhibitions behind, and get wild and dirty. The gay men of Reddit were willing to share their sluttiest moments – and these are some of the best.
1. The Group Hugger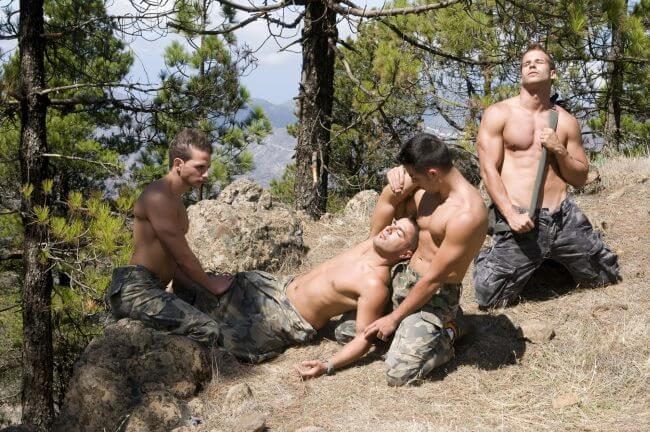 I found out that there was some weird love triangle between my huge group of friends and all of them were afraid to make a move. So I fucked all of them.
2. The Good Grandson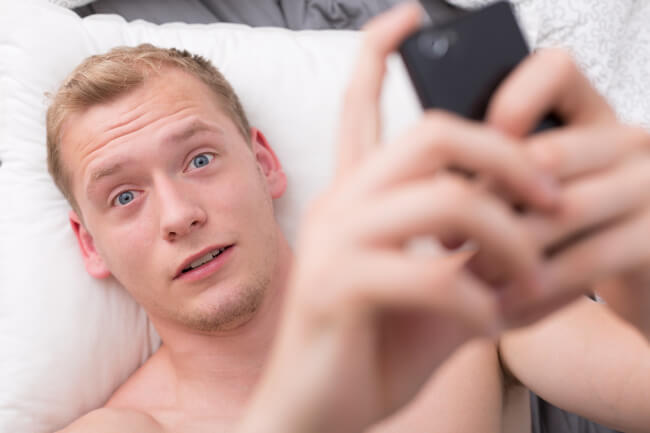 Answering a call from my grandma during my birthday while I was getting pounded… For my defense, I told the guy to calm down during the call, but I guess it was a turn on for both of us. I was coughing the entire time, I said "thanks" but she was asking how was my time abroad. I said something like "Great" with the highest pitched voice I never talk with, and then I tried to apologize saying that I was working and that I will call her later.
3. Slut Trek: Generations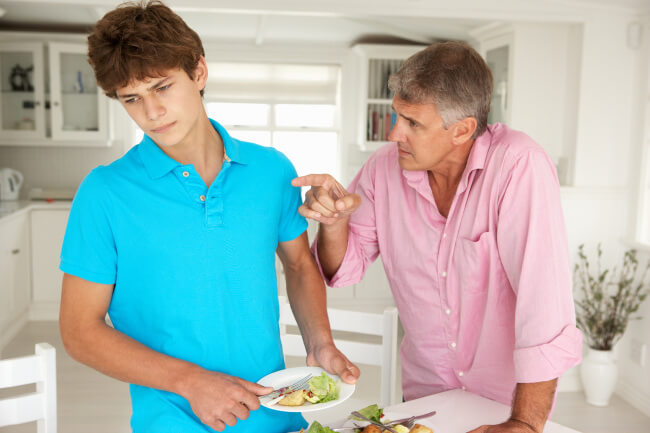 Gave my ex boyfriend's dad a bj and then fucked my ex that same night. To be fair we had already broken up and his dad hit me up on grindr, I then later called my ex for some Netflix and chill.
4. As Good a Reason…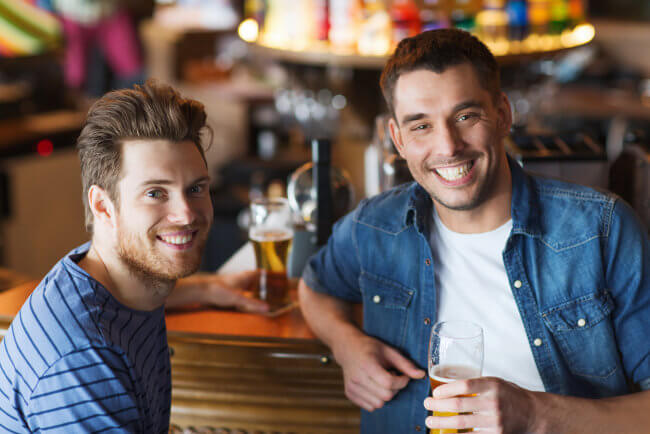 First time ever in a gay club, I started dancing with a cute guy who went to a Catholic school within walking distance. I slept with him so I could keep dancing and have somewhere to stay till the trains started running again…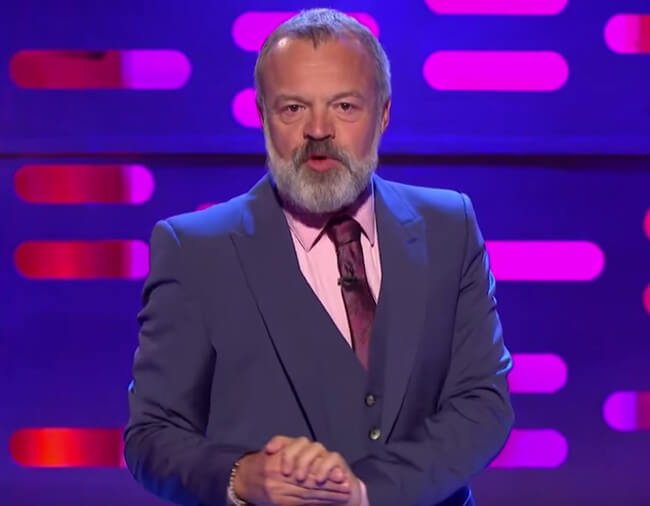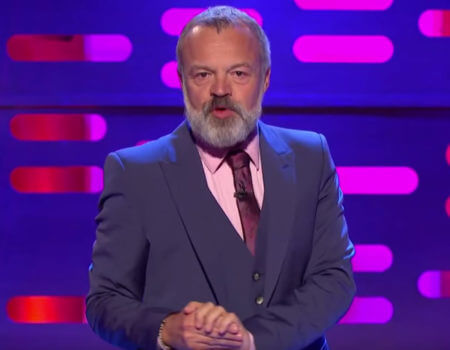 5. Graham Would Be Proud
Back when I used to live in London, bj in the toilets whilst at a taping of the Graham Norton show. I went on a date with this person who got tickets to the show, somehow. I remember it was Mitchell&Webb, sookie off of true blood, and some other person.
6. Feels Like We've Known Each Other For Years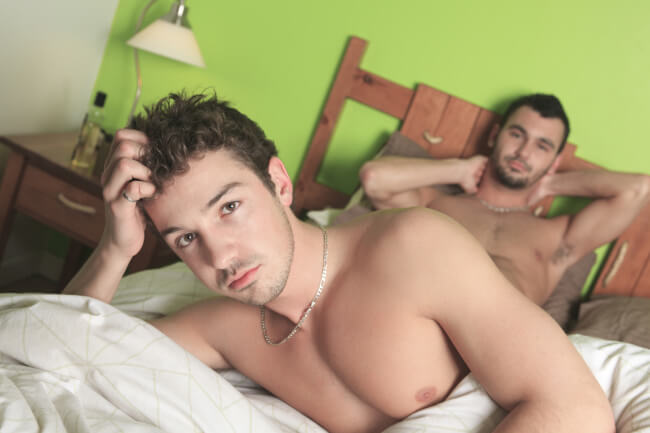 I had sex with a guy 15 minutes after meeting him. He was a friend of a friend, and our mutual friend fell asleep.
7. A Good Day's Work
I fucked a girl at one part of the day, fucked a guy about 5 hours later, then like 6 hours later fucked another guy… all in the same day.
8. There's So Much To Learn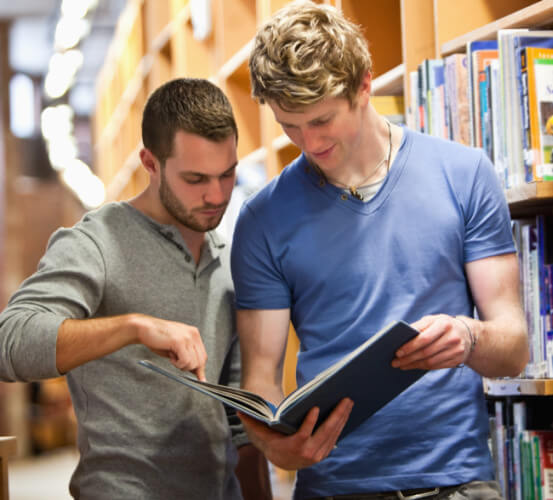 69ing on the bathroom floor between stalls in the undergraduate library of a university I was not attending.
9. Why Are You Taking Out Your Wallet?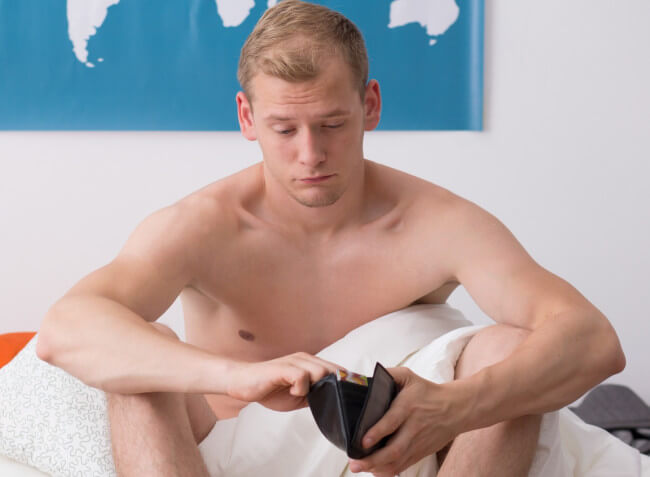 Hooked up with a guy off Growlr. He said he was bringing a friend too and they wanted to spit-roast me. It was my first threesome and it was fucking awesome. Oh and… "Friend" turned out to mean "escort I like to have threesomes with." He paid – so I guess from my perspective, it was more of a threesome with two strangers and not a threesome with a stranger and an escort.
10. Happy Birthday!
For my 21st birthday, I rented a nice hotel room to crash in after we party. a few gay buds and three of my straight bros came home with me after clubbing. I fucked every single one of them. I woke up hung over with five other guys naked.
Video Guide: How To Have Multiple Orgasms [NSFW] ⮕