Sometimes in life you settle for some vanilla sex, and sometimes – you want to go all out and do something really… slutty. Our previous collection of slutty deeds is still one of our most popular posts – so it's time for another one.
The gay men of Reddit were asked yet again – "What's the sluttiest thing you've ever done?" – these were some of the best answers:
1. Getting The Benefits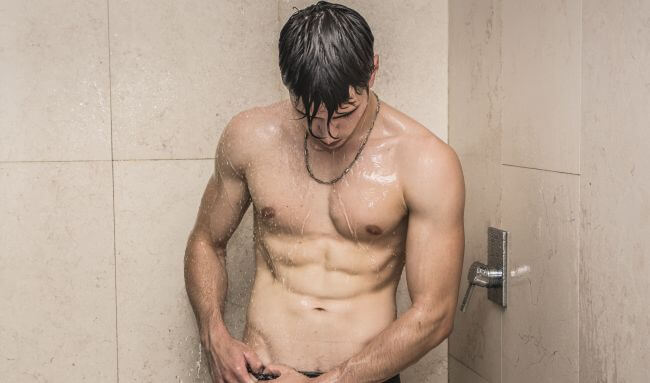 Fucked a Friend-With-Benefits in a sauna, then fucked him again in the open showers, while guys were in/out the locker room. Two guys were outside and I heard them saying when we got out, what was that noise? LOL, Yea that FWB was really loud when I was inside him. Memories…
2. Double Air Mile Points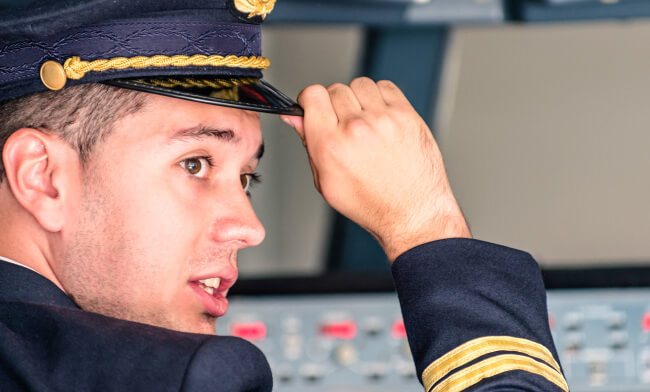 I was picked up by a guy at a club, went to his hotel like three blocks away. This was about 6:00pm on a Friday night. After we were done, he was like "Hey, I have to be up really early in the morning."

So, it's only 9:30, I go back to the club, meet another guy, we go to the same hotel. I sleep over, and he gets up at like 5:30 the next morning, and says we have time for a quick breakfast.

He dresses in the uniform of an airline flight crew. We go down to the coffee shop, and the first guy is already there, wearing cabin crew uniform. They're like "Morning, Joe", "Morning, Bob". I just chatted with them, then made the stride of pride back to my car.
3. First Thing's First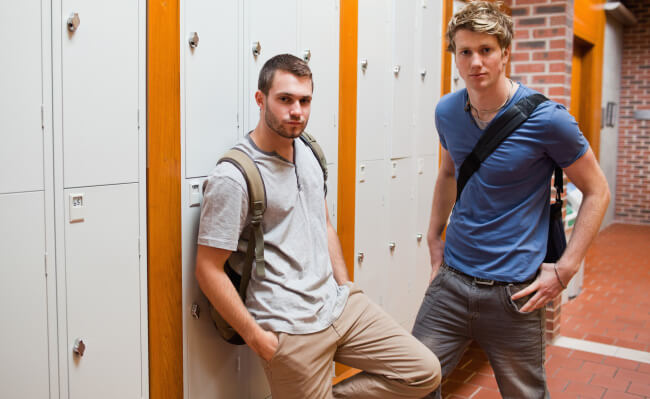 I gave my first blowjob before I got my first kiss. College is a strange time.
4. Frugal Sex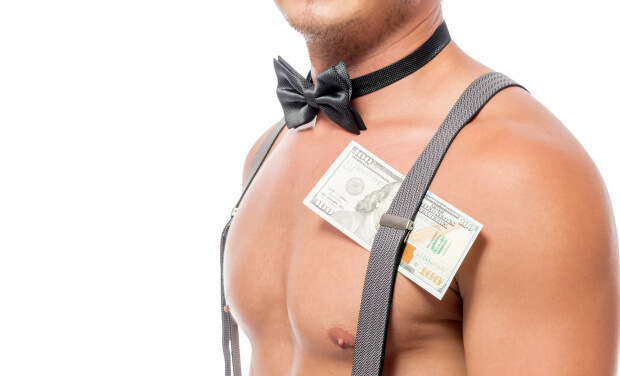 This little guy followed me all around a bathhouse, one night, when I was away on a slutty vacation. I tried to demonstrate that I wasn't interested without being a dick, until I found out that he lives in a condo that was literally four blocks away from the hotel where I was staying.

I responded to his advances, agreed to go home with him and fucked his brains out for three hours . . .

. . . all because that saved me $80 in cab fare I would have otherwise spent to get back to my hotel from the baths.
5. First We'll Take Berlin, Then…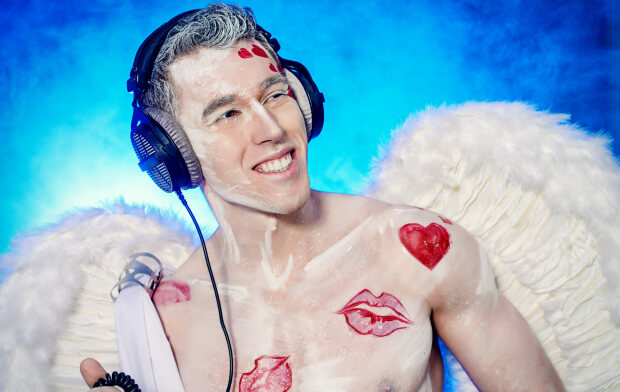 Sex club in Berlin. Sucked a guy's dick on the dance floor. Not to mention the several guys I sucked off not on the dance floor.
6. Cooking Class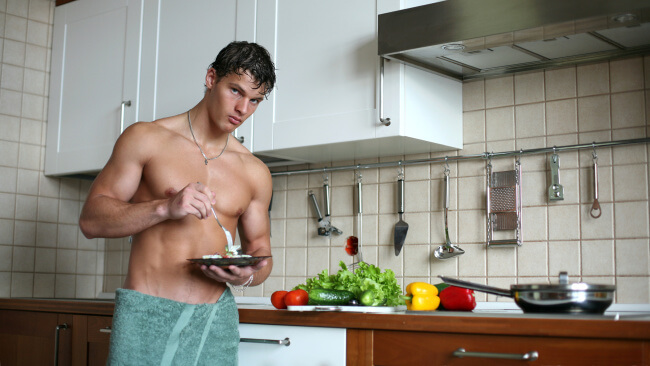 Went to meet up with a 32-year-old guy (I was 24) who was fucked by a 19-year-old and a 27-year-old guy who had a girlfriend just previously. Just walked in (right into his kitchen), fucked him in his kitchen over his countertop, then left.
7. Four By Four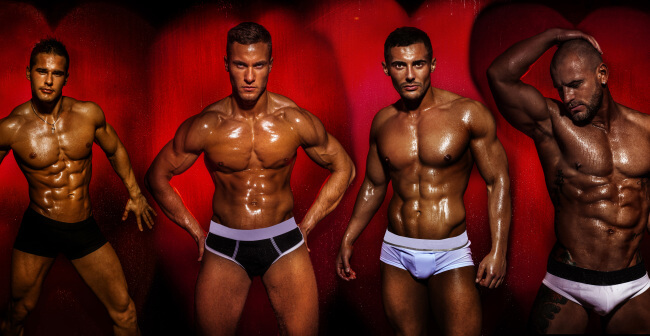 I hooked up with four different guys in 24 hours. First guy was a friend who I had begun a recent flirtation with. Around 10:00pm, we were hanging out, which turned into making out, and some light over the pants stuff.

Second guy was around 1:00am that night, another friend of mine who had just broken up with his boyfriend and told me he had been thinking about me, so we ended up exchanging head in the backseat of my car.

Third guy was around noon the next day, a random Grindr hookup in the hot tub at his apartment.

Fourth guy was that evening, my ex-boyfriend whom I had still been fooling around with.
None of the four knew about each other, but it was mindless and very very college. 10/10 would do it again.
8. All Together Now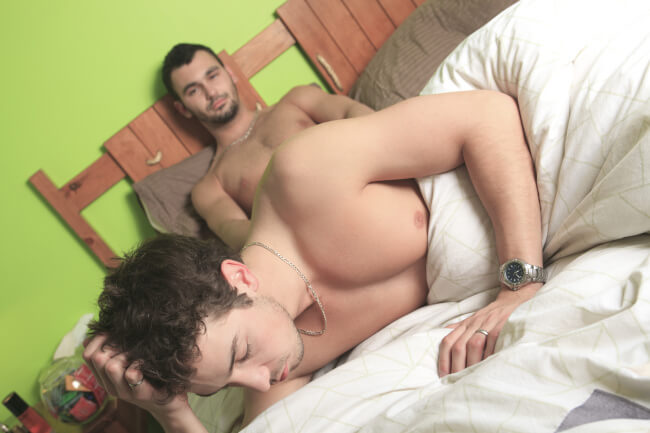 After me and my ex broke up I had sex with about six guys in three weeks, including him (several times), my other ex and his new boyfriend (separately and together) the guy I was crushing on, and some random guy off grindr.
9. Slide It In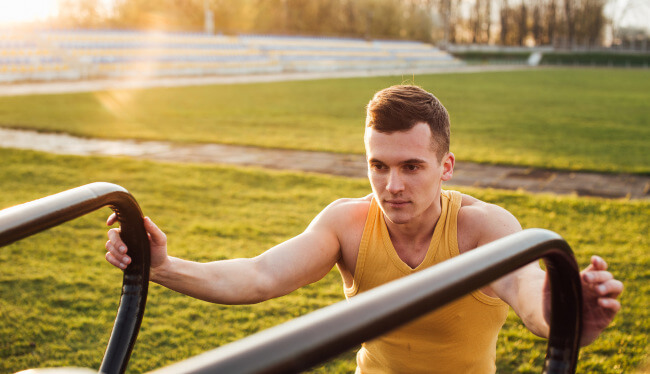 Me and this guy had sex at night on top of a slide at a park. We almost got caught by security. I came all over the top of the slide…
10. The Retail Experience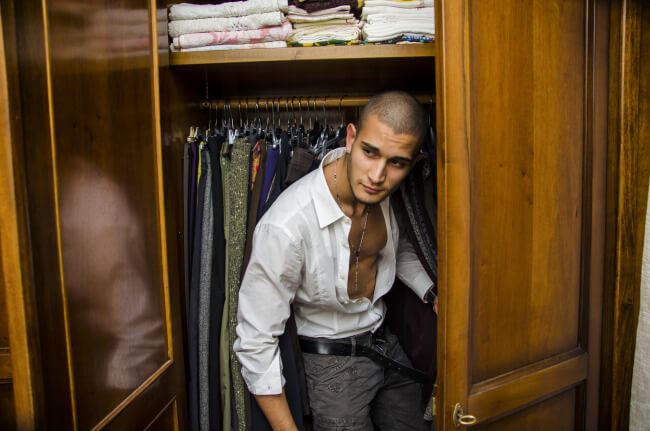 Had sex in a T.J. Maxx dressing room on the first date. It was also the only date lol for those wondering, nothing got particularly dirty, but I wiped the place down before I left anyway with a fuck ton of wipes
11. Golden Week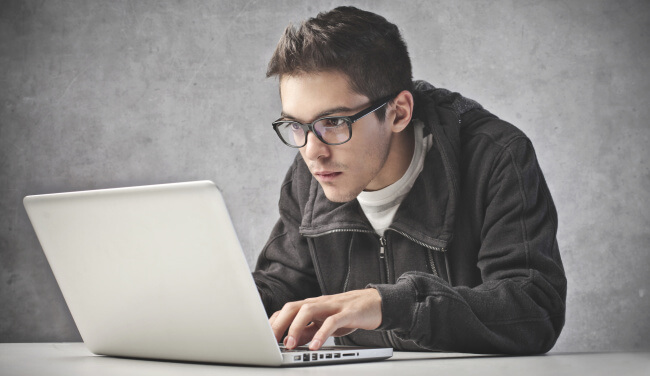 Second/Third week into Grindr: I had a guy assigned for every week day. Also, around this time was the first time I got told I was loose. On the bright side it only lasted a month, and I met my boyfriend
12. Holy Moment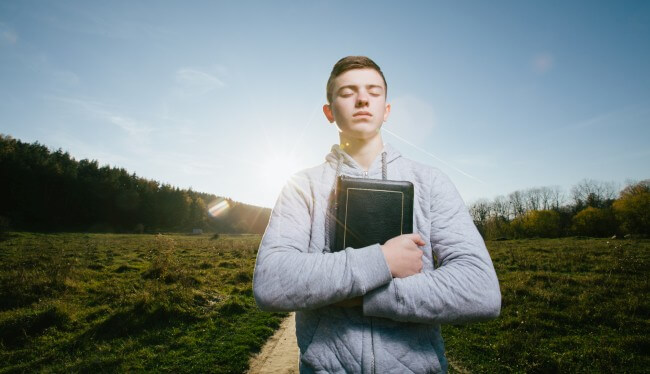 I blew a buddy in a church baptismal pool under a crucifix. To provide context: My parents had a small business and had keys to every church in my small town. This would let them go in on weekends and such to set up for funerals/weddings or provide fresh flowers for the Sunday morning pulpit.

Anyway, in high school, my neighborhood friend was also my blow-buddy, and (twice) I took the key for First Baptist from my dad's collection and let myself into church on a Saturday night to blow my pal.

But not just anywhere, we trekked through the sanctuary, up the stairs above the choir loft, and 69'ed in the unfilled pool.
13. Then Again…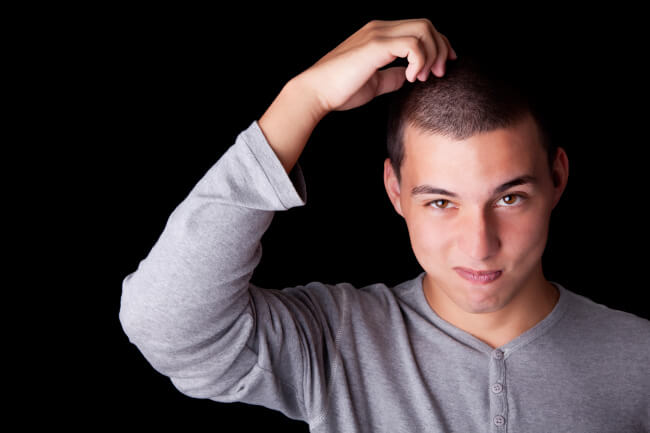 Well here I was thinking that having sex with 6 guys in total in all 21 years of life was fucking crazy… then to see that somebody have had sex with 6 people…. in a day… reassuring.