Former boy band star, Ashley Parker Angel, has a habit of getting naked (in front of the camera, that is). Not that we're complaining, of course. So this time, he decided to have some fun with his guitar. In the nude.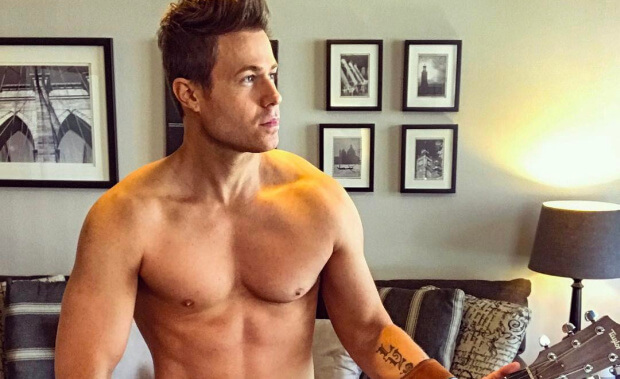 The 35-year-old Ashley Parker Angel used to be part of O-Town, an American boy band formed as part of MTV's reality show Making The Band in the year 2000. Here's a throwback to the olden days:
https://www.instagram.com/p/BR6X1RqFb-7/?taken-by=ashley_parker_angel
Last week, we saw Ashley sporting a rather big bulge in his underwear, while going to play pool. This time, there's no bulge (that we can see), but there are no underwear either (that we can see).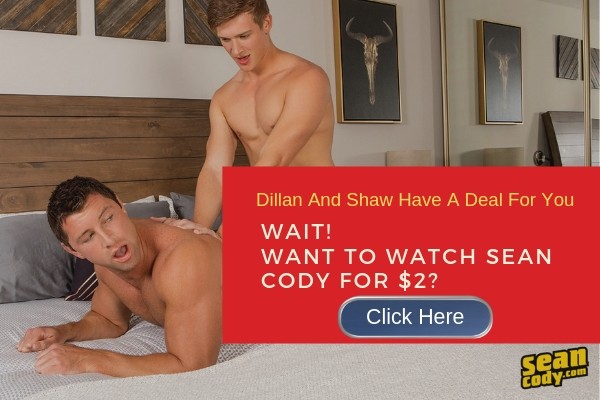 Instead, there's just a guitar, with Ashley asking in the caption – "Any requests?"… As you can guess, most of the commenters asked him to drop the guitar. But that's one request he hasn't completed for us yet.
https://www.instagram.com/p/BSKPmbHlprW/?taken-by=ashley_parker_angel
---