Film is the visual art of deception – from terminators and CGI explosions to… sex. But sometimes, things you see on the screen are real.
Or at least, almost real. And according to legend (and what can actually be seen on-screen) – these men really… "enjoyed" themselves during filming.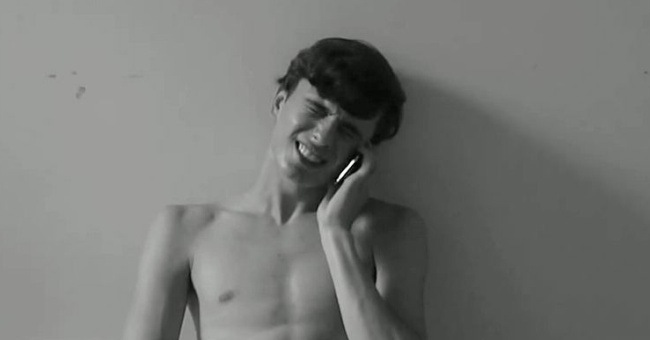 Whether you call it choking the chicken, spanking the monkey or buffing the banana,  seeing a gorgeous movie star rub one out is intriguing and, let's face it – hot.
So here are some guys who really did it on-screen – or at least, it sure looks like it. These hot pictures are just a sampler of the sausage party – you can see the rest, along with the uncensored versions, over at MrMan.
1. Martin Hedman in Kärlekens språk 2000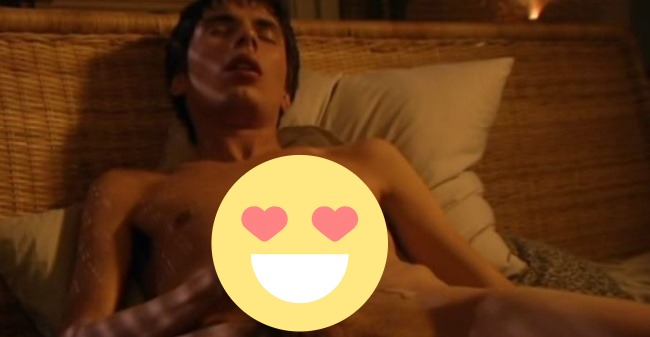 This Swedish film (you can always count on the Swedes!) from 2004, tells the story of a love triangle between three women – but we're more interested in Martin Hedman, in the role of David.
Click Here for the full scene.
2. Artem Shcherbakov in Sun in My Mouth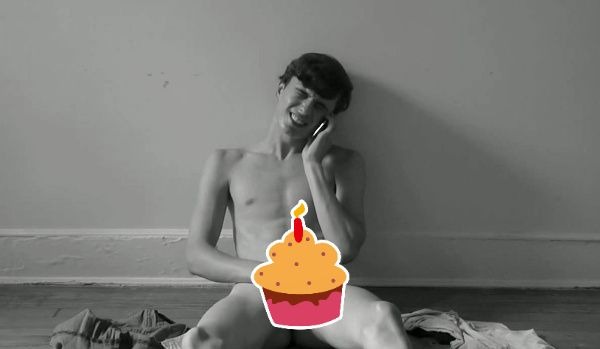 OK, Not exactly a mainstream movie, but more of an experimental project, this 2010 film is a coming of age story about "a young man who confesses his sexual past to an unseen phone sex operator."
One of the two leads, Artem Shcherbakov, is the one doing the deed.
See the full scene right here.
3. Ricardo Meneses in O Fantasma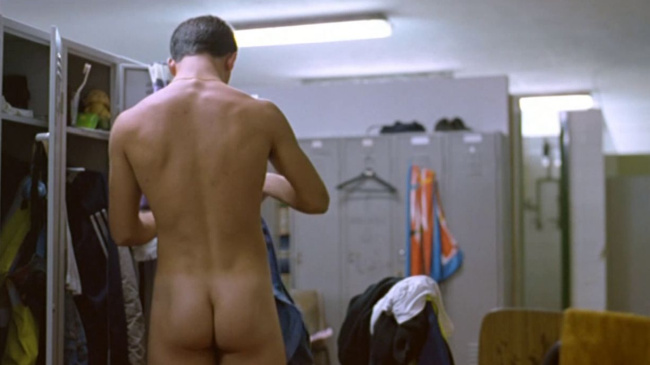 A 2000 movie from Portugal, it tells the story of a young and handsome trash collector. The lead, Ricardo Meneses, has a very explicit shower scene in it…
See the full scene right here.
4. Tony Ward in Hustler White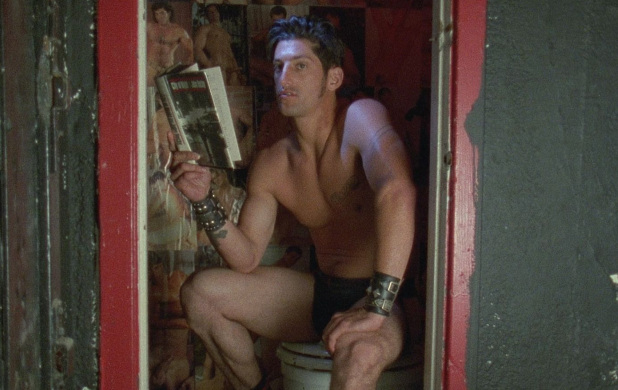 Going back to 1996, Hustler White was written and directed by Rick Castro and the famous queer creator, Bruce LaBruce. Tony Ward plays in an "homage to classic Hollywood cinema" – that takes place in the world of male prostitution.
And, as expected, with such subject matter, it has some very explicit scenes.
See the full scene right here.