Is that an 8 ball in your undies, or are you just happy to play pool? Ashley Parker Angel, the former O-Town star (an American boy band formed during MTV's Making The Band reality TV show in the year 2000), shared a semi-naked photo of himself holding a pool cue.
But observant fans were more interested in a different type of stick that was quite prominent in the photo.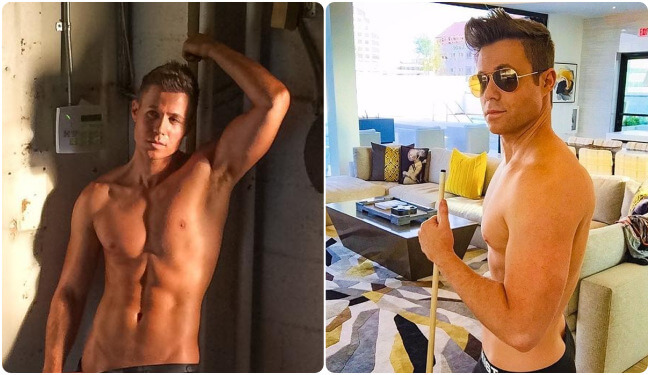 Ashley Parker Angel is no stranger to sharing raunchy photos on Instagram. Last year, Ashley shared a naked photo allegedly taken by his house cleaning lady, and during the US elections, he… got naked again.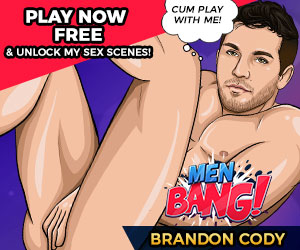 This weekend, Ashley shared a photo of himself wearing only tight, black undies – and holding a pool cue. The caption said "Who's up for a game of pool", with an 8 ball emoji.
https://www.instagram.com/p/BRzTQxKljgk/
Notice that big bulge? His fans did too.
And this wasn't the only revealing photo Ashley shared this week. A couple of days ago, he shared another semi-naked photo, of himself standing in a warehouse. Hey, sometimes even a warehouse can look sexy.
https://www.instagram.com/p/BRtPfFaFRmD/