When a hot YouTuber like AbsolutelyBlake posts a video called "TAKING MY BUM VIRGINITY", we have to stop everything we're doing and go watch. Turns out, Blake was having fun with a bunch of sex toys – including one, ehm, wireless anal probe…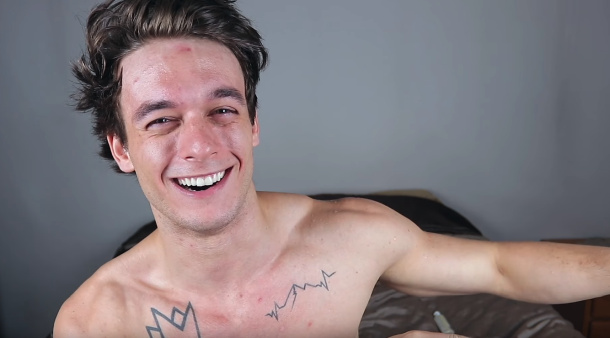 AbsolutelyBlake (also known as Blake McPherson) is a popular YouTuber who never shies away from raunchy content – whether it's reading erotic gay fan fiction, or telling about his threesome with a buddy and a cop, or just, you know, getting naked on Instagram.
This time, Blake received a box of sex toys – which is a great start to any video. From lube that tastes like peaches and cream to a male masturbator (similar to the Fleshjack), and… a wireless, vibrating, anal probe.
https://www.instagram.com/p/BihZHl9BK0a/?taken-by=absolutelyblake
"This thing feels powerful", says an impressed Blake. But – "It does not say whether it's for a guy or for a girl… But based on alien terminology, probing means putting something in your ass, so maybe it IS for a guy!"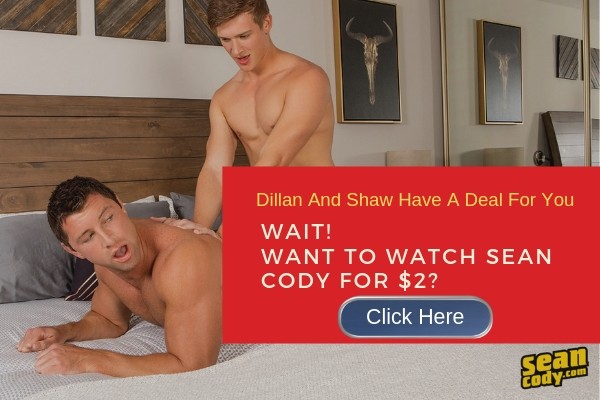 Sound logic. And by the end of the video, Blake combines the lube, the masturbator, and the alien probe – to have himself a fun little moment.
Watch the video here: