Olympic Diver and general hottie Tom Daley celebrated his 24th birthday last week – and that's an excellent excuse for him to publish a "24 Facts About Me" video. And of course, we're mostly interested in the… cheeky ones.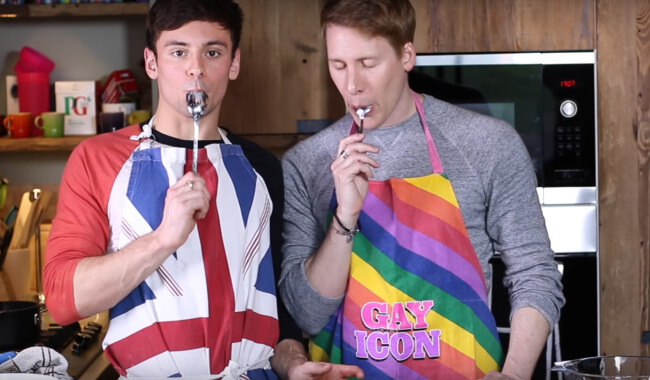 The first fact of interest to us all is fact number 9 – which relates to Tom Daley's infamous trunks. We wrote about them many times before – how they weren't big enough at one point, and the time his bum was all out there, and even the fashion designer of the trunks had things to say about their size.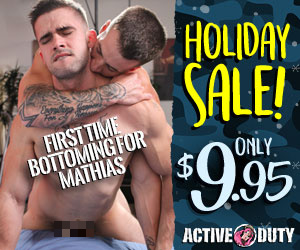 "They are size 28", Tom reveals in the video. "Occasionally 26, depending on how much you want to keep things in place, let's put it that way…" – So now we know!
Then comes Fact 16, where we learn the peculiar hyper-sensitivity of Tom's skin.
"I have an abnormally sensitive body. In the way that I can't be tickled or touched. If somebody strokes my arm, trying to be loving, when Lance tries to tickle my back, it's the most ticklish thing, it's way too sensitive."
Just think of all the puns!
Watch the full video right here, where Tom also talks about his favourite desserts, his dolphin obsession, and a lot more: