Shawn Mendes is becoming a permanent fixture of sorts in the Tom Daley-Dustin Lance Black household.
And in their latest video, showing us their naughty Christmas preparations – the two have a brawl over who's going to wear the traditional… Shawn Mendes Christmas sweater.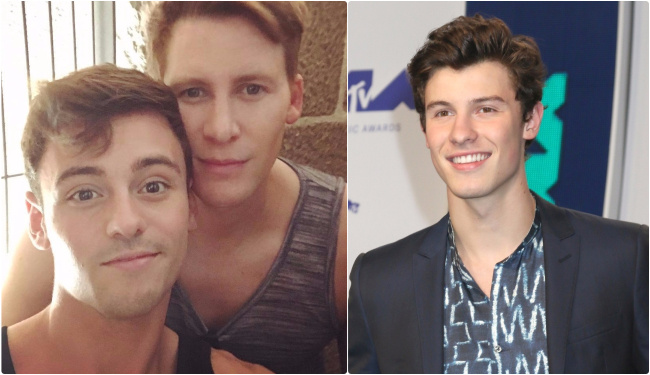 This all started for us last year, when Olympic diver Tom Daley revealed that there's tension between him and his [now-husband] filmmaker Dustin Lance Black, regarding their mutual love for popular singer Shawn Mendes.
"Funny thing is, Lance had a crush on Shawn Mendes", Tom said back then, "And then we watched him perform, and his crush became my crush".
At the time, Tom also showed us his lovely Christmas sweater, with Shawn's image on it and the writing "Treat You Sweater" (like Shawn's popular song, "Treat You Better" –
Then, a few weeks ago, Tom talked about how he would love to get a "private concert" from Shawn – with Lance filming them.
And now, in Tom's latest vlog, we get to see how him and Lance get their house ready for Christmas. When they find Tom's Shawn Mendes sweater, it's Lance who decides to wear it… and Tom's NOT happy. Especially when Lance starts kissing Shawn's… sweater.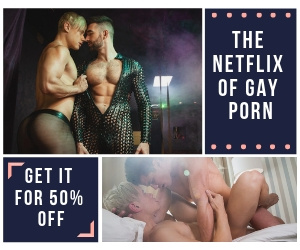 Later on, we also get to see Lance explain how Tom gets him all erect, plus this wonderful Christmassy dialog:
"Do you want to screw? Yeah, I can screw. Do you want to screw again? Let's do a Christmas screw."
Even with all the sexy innuendos, the two really are adorable. Watch it all right here: