Just because Tom Daley and Dustin Lance Black are now a married couple, doesn't mean they can't have fun on nights out – which is exactly what they did this weekend, according to Tom's cheeky Instagram photo.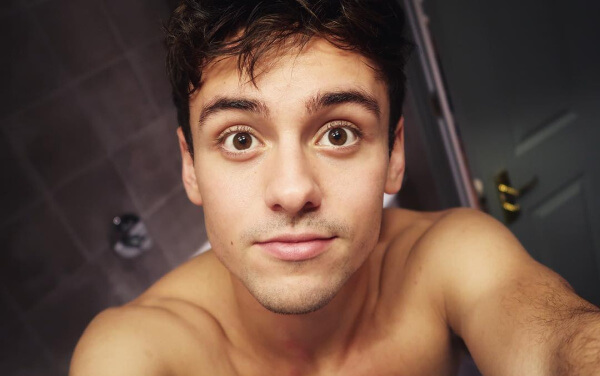 Tom and Lance, who recently came back from their honeymoon in Barcelona, had dinner last night "on a boat", as Tom's caption says:
So…last night we had dinner in a boat and drank from David
That's Michelangelo's David (or close enough), and It looked like that:
It seems they weren't on an ACTUAL boat, but at the Bunga Bunga club in London, where patrons can sit inside a boat-shaped area. Good enough.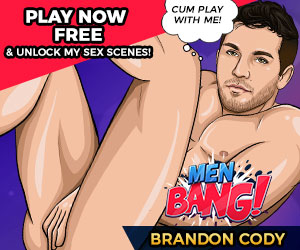 The couple's fans were quick to offer cheeky one-liners in the comments, from "Nectar of the Gods" to "Always best right from the tap." Indeed.
And we won't send you off without a photo of Tom training, shirtless, because why not: