Olympic medalist Tom Daley and filmmaker Dustin Lance Black were married back in May – but due to their various professional commitments (that included Tom winning a world championship gold medal), the honeymoon was delayed.
This month, the two finally took flight together, to Spain, for a very sunny – and romantic – honeymoon. And we get to tag along, thanks to social media.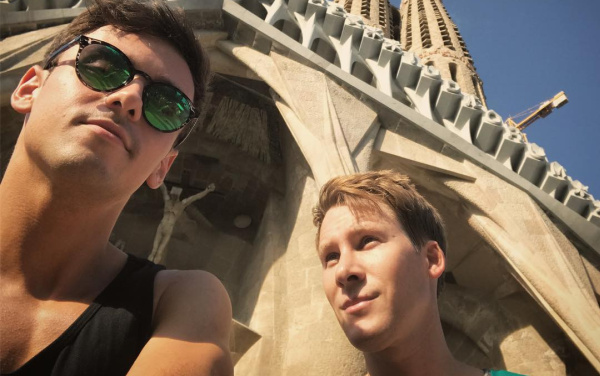 23-year-old Tom Daley and 43-year-old Dustin Lance Black escaped the grey London skies, and flew to a sun-filled Barcelona, going to all the famous touristy spots – as well as doing some hiking.
Here are some of the shots the couple shared on Instagram…
Visiting the famous Sagrada Família in Barcelona
A bike ride
Someone's tired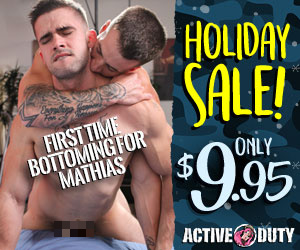 Early morning stretching is important
In King's Landing… sort of