Shawn Mendes and Justin Bieber, two super popular – and super hot – Canadian singers, already have a relationship of mutual admiration. But here's something we didn't know (until now) – Shawn would pay good money for Bieber's used underwear. Though, he would want to know what they were used FOR, first.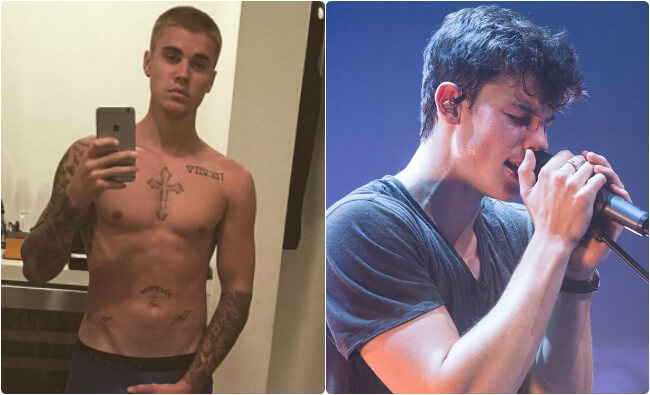 Also See: Justin Bieber Reveals Surprising Emotions For Shawn Mendes And His Voice
Shawn Mendes, the 19-year-old singer-songwriter, released his third album last month, titled simply "Shawn Mendes", to rave reviews. To celebrate, Shawn joined James Corden for a wonderful session of Carpool Karaoke.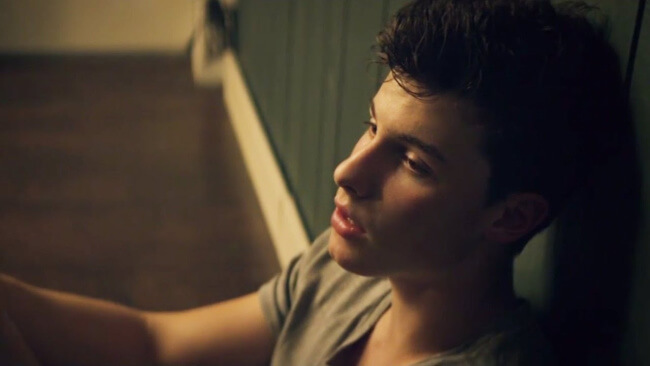 In between singing fun versions of Shawn's songs, they also got to talk about Justin Bieber – and his underwear. In fact, Bieber's used underwear are such a thing of beauty, apparently – they were part of a museum exhibit in Canada.
"You know Justin Bieber just wears a new pair of underpants EVERY DAY", James tells Shawn when they talk about cleaning up. "I think he then sells them online (to buy more)…"
"I'd buy them", Shawn then announces. Then James asks him how much he would pay for Bieber's underpants.
"I'd Probably cap it at like $500. I want to know what he did… Like the pair of underpants he played hockey in… otherwise it's pointless for me."
Well, buying underwear Bieber played hockey in is pretty raunchy…
Following that, Shawn and James keep singing some songs, and even end up playing ice hockey – where Shawn looks mighty hot.
Watch it all right here: