With the Pride Month celebrations starting all over the world, super popular (and super hot) singer Shawn Mendes adds his voice to those standing behind the importance of Pride and acceptance, saying "It's truly incredible."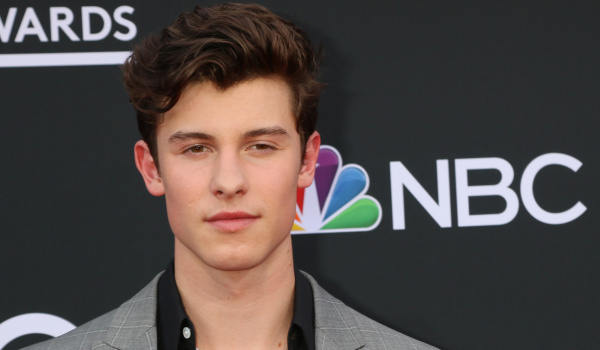 Shawn Mendes, the 19-year-old Canadian superstar, released his third album last month. Last week, he performed at iHeartRadio's "Wango Tango" concert in California, where Pride Month was kicked off on stage by out American singer Lance Bass.
Following his performance, Shawn was interviewed backstage, and was asked about the importance of Pride month, and seeing all the rainbow flags being waved by the audience.
"The amount of progress we've made, and there is massive amount of love and passion behind it, it is so inspiring for me", Shawn said. "It's truly incredible, and every time an artist gets on stage and makes it known…"
Then Shawn moved on to discuss his own personal feelings as a performer on that stage.
"To stand on stage and to see the flags being waved… it fills you with that energy. Things like that just fill you and it means the world to me honestly.

It's hard to find the words to explain it but yes, that's what I'm saying you're literally watching the world and people go through the biggest transition humanity has ever gone to with acceptance.

And it's in so many different ways and platforms and it's beautiful, it really is, and I feel really honoured to be going through this… right now… with everyone."
Two years ago, when he was only 17-years-old, Shawn took to social media to tell his fans he's not gay – but that "It shouldn't make a difference if I was or if I wasn't." A while later, Shawn addressed that statement again, saying he made it after being "frustrated with the immaturity of my generation."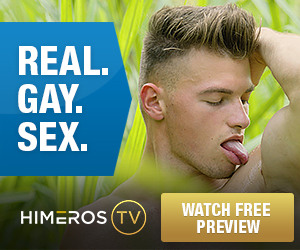 Still, he would apparently pay $500 for Justin Bieber's used underwear – then again, who wouldn't?
Watch the full interview right here (the Pride bit comes at #2:57)