We're beginning to wonder – do all UK-based reality TV stars have big bulges? The latest addition to this growing list (pun intended) is Scotty T, star of Geordie Shore among others, who left very little to the imagination with his latest bathroom selfie.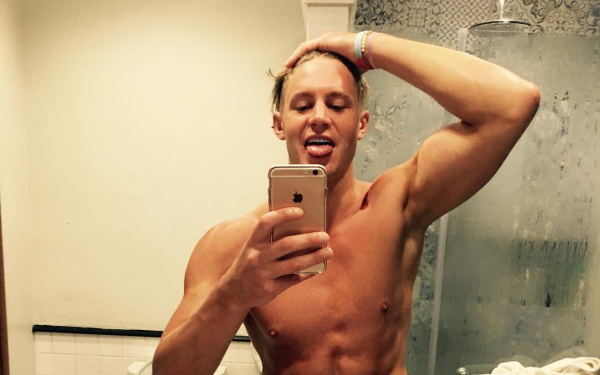 29-year-old Scott Timlin, also known as Scotty T, took part in MTV's Geordie Shore reality TV series, then moved on to Ex On The Beach and Celebrity Big Brother. He's good pals with Gaz Beadle (the two sometimes get naked together), another hunky reality TV star.
Last week, Scotty took to Instagram to post a bathroom selfie with the caption "Friday feels on a Saturday!! #wednesday" – yes, we're confused. But we were already finding it hard to concentrate, with that prominent bump in his underwear.
Scotty's fans (there are 2.7 million of them on Instagram) were also quite excited, as expected, writing things like "That's a big…. tongue" and "Oh thank the lord!" ,and of course – "Are you trying to show off the tile work in your shower ? Because it's actually really pretty from what I can see."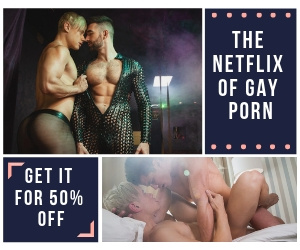 Here's another look at those, ehm, tiles –
We'll keep watching.
https://www.instagram.com/p/BaONQEMnpYx/?taken-by=scottgshore