Reality TV star Brandon Myers' mighty bulge is again the star of the show, in a recent video he posted on Instagram. Brandon was trying to show his new African leg tattoos… but ended up showing his "third leg". And it's as impressive as ever.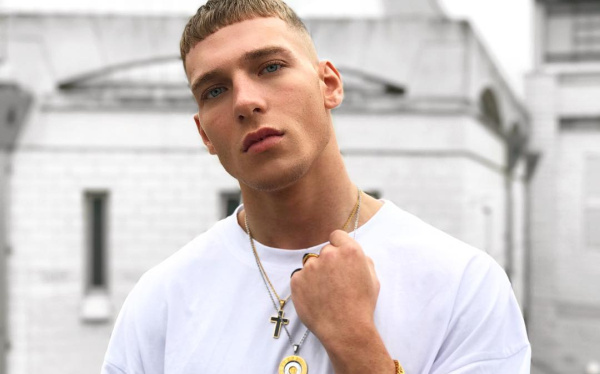 Brandon Myers is a model who took part in MTV's Ex On The Beach and is now appearing on another sexy reality TV show, Bromans. This isn't the first time his bulge takes center stage – last month, he was again trying to show his leg tattoo in a photo – and his fans only saw that big bump.
Recently, Brandon claimed that his penis is 9.5 inches long, and that he calls it "his third leg", while the producers of his show also have a nickname for it – "Bigus Dickus."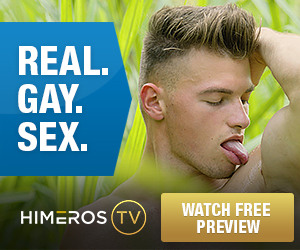 You be the judge:
We'll keep watching, of course.