OK, "Accidentally" might be pushing it (or not, who knows) – but UK-based reality TV star Sean Pratt is driving his fans crazy, with a new Instagram photo that put his bulge front and center.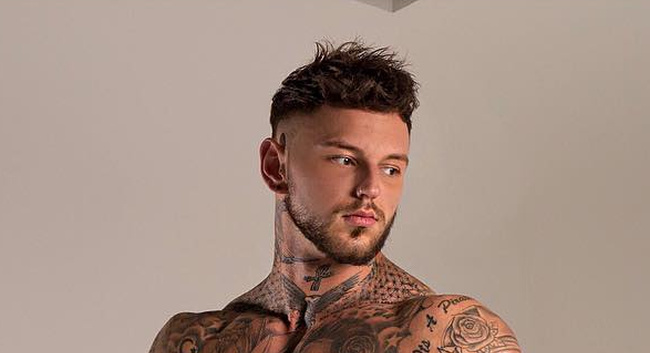 Sean Pratt, a 26-year-old British lad from Coventry, was seen on MTV's Ex On The Beach, a reality show in which single men and women are stranded on a beach… with their exes. Before that, Sean worked as a stripper – and a naked butler.
Sean isn't shy about putting his tattoo-covered body on display – but this time, he was actually dressed from head to toe. That bulge, though, was… prominent:
It's time!! Heading to Essex for @MOKOEvents @maisonsbar wearing full @IIWII_UK 🕺🏼👊🏽 pic.twitter.com/U6FuuzfAi2

— SEANY🌴 (@Sean9pratt) October 14, 2017
https://www.instagram.com/p/BaOqOe7HHRI/?taken-by=sean9pratt
Sean's excited fans were all over the place, from "I see only one thing!" to "People talking like they never seen a dick before."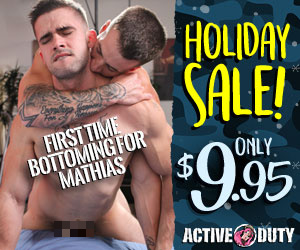 And while we're at it, here's what he looks like without so many clothes on:
https://www.instagram.com/p/BZl53-hnCHa/?taken-by=sean9pratt
Working out:
https://www.instagram.com/p/BY_gAW_HNFA/?taken-by=sean9pratt
Yep, we'll keep watching.
https://www.instagram.com/p/BXsSoliAiA7/?taken-by=sean9pratt