Brandon Myers, the UK reality TV star who you might know either from his shows, or from his big bulge photos on Instagram – isn't shy about his big, well, penis.
According to Brandon, the producers on his latest show, Bromans, have a nickname for it – "Bigus Dickus."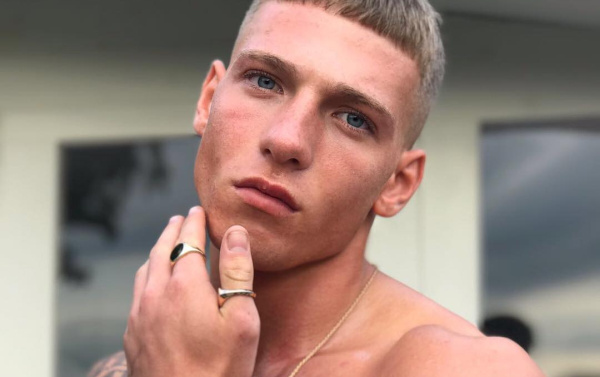 Brandon Myers is a model who took part in MTV's Ex On The Beach and is now appearing on another sexy reality TV show, Bromans, where eight couples go back in time to compete in the Roman Empire and live as gladiators.
https://www.instagram.com/p/BY_oAoZgK0N/?taken-by=brandonpmyers
The show does a good job of constantly showing its male stars' private parts – and Brandon is mighty proud of his third leg.
In an interview with The Sun, it's claimed that Brandon's penis is 9.5 inches long – "longer than a pint glass."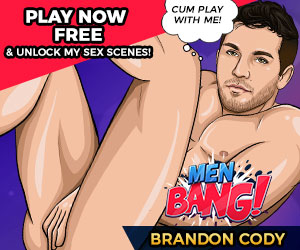 "You can't compete with a Ghanain genetic willy. You can't compete", Brandon says of his tool, when comparing it to his other male co-stars. "We had to do a cock-mould out of Roman pots and you see everything. Little Brandon here does reach the bottom of the pot and it's a very large pot."
According to Brandon, he usually calls it "my other leg", but the producers gave it a better name – "Bigus Dickus." The other men on the show, he says, just can't stop staring:
"When I was showering I think everyone was jaw-droppingly jealous. The girls were jealous. All the boys were mesmerised. Wowed by it. It was the talk of Ancient Rome."
https://www.instagram.com/p/BYgtPBGAE6b/?taken-by=brandonpmyers
Well, you be the judge – as these photos speak for themselves…