Remember all those scenes where porn stars declare they're Marines or Navy SEALs? Well, it turns out there was at least ONE porn star who really WAS a U.S. Navy SEAL, and he's now under fire for… having another job without authorisation.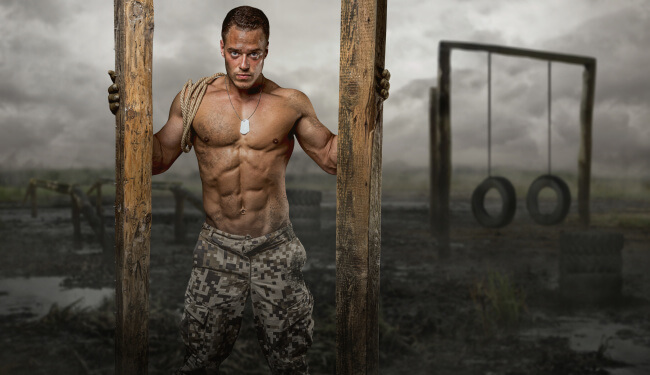 Navy Chief Special Warfare Officer Joseph John Schmidt III is a 42-year-old member of the United States' Navy. In his 23 years of service, the San Diego Union-Tribune reports, he was even awarded medals and ribbons.
For the past seven years, however, he was also known as "Jay Voom" – an actor in more than 30 porn films, with names such as "Apple Smashing Lap Dance" and "Strippers Come Home Horny From the Club". His wife, Jewels Jade, is also a porn star – and according to her, he was just helping her career.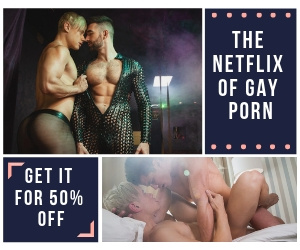 However, Navy SEALs are required to get prior approval for "outside work" (even porn), and apparently Joseph did not – so he is now under investigation by the Naval Special Warfare Command.
https://www.instagram.com/p/BS4LUiUDoZe/?taken-by=jewelsjade71
"No one should care because it's a legal job and a lot of people watch porn," his wife told The Huffington Post. "But he's such a good operator with a clean record. He's been Sailor of the Year numerous times and is a great public speaker and recruiter."
"They knew about it at work. He got called in and they said, 'Look, keep it on the low, don't mention the SEAL name and blah, blah, blah.'

He was always pretty open about it with the command. I mean, honestly, all of his buddies knew about it. Everybody knew about it."