Soldiers stationed overseas can get bored. So what better way to pass the time is there (other than fighting bad guys, of course), than… gratifying yourself discreetly? 100 of those courageous lads can now do it for free.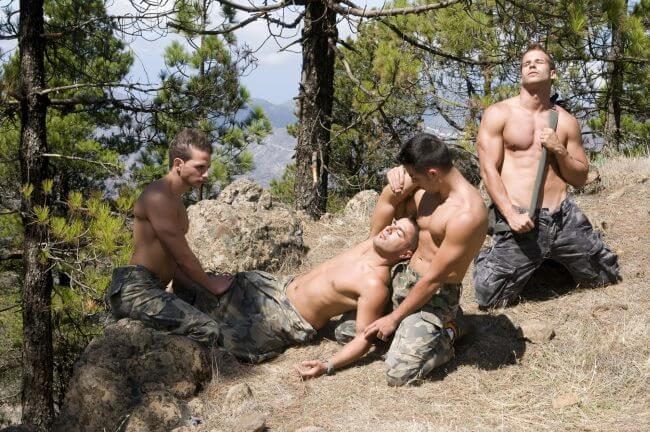 Sex toy company "fifi", creates male masturbators with disposable sleeves, to avoid the… mess. As a token of their appreciation of our brave troops, they have decided to donate 100 toys.
"It's a small token of our gratitude," says fifi CEO David Bramo. "We hope it will put smiles on a few faces and help ease the stress of being away from home."
"Scientific studies have shown that self-gratification is an excellent way to relieve stress, boost mood, and even improve the immune system. 

The 100 fifi units are all Commando Camouflage, a style that pays tribute to the troops. Thanks to its disposable sleeves, fifi also offers a sanitary no-mess cleanup, which is even more important when you're on a military base far from home."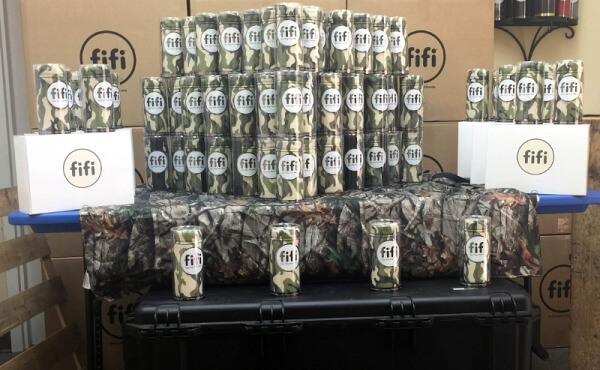 Hey, we're all for helping the troops!