Popular Canadian cosplayer Michael Hamm (that's someone who dresses up in superhero and other pop culture character costumes) is someone we enjoy staring at, as his cosplay photos are usually extremely sexy.
But in a surprising Throwback photo he posted on Instagram, even we found it hard to recognize him…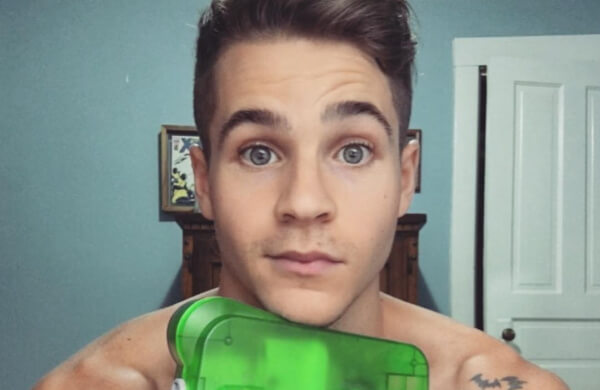 Michael Hamm has quite the following on social media, with more than 115,000 fans on Instagram, and he is also a model and a YouTuber.
In a Q&A last year, he talked briefly about his sexuality, saying it's fluid, and "in the end all that matters is 'are you cute, do you make me laugh, do we agree on important topic, do we have mutual interest, can you hold a thoughtful conversation'".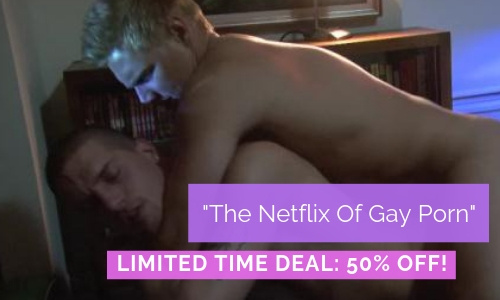 Last week, Michael posted a comparison of himself between 2017 and 2007. Would you have recognized him without the bottom part?
And as a reminder – that's what he looks like these days:
OK, one more: