KJ Apa, the Kiwi hottie star of TV series Riverdale, is truly a gift that keeps on giving – he's handsome, he's got incredible abs, and he keeps posting goofy videos of himself doing strange stuff.
This time – he does something to his nipples… then he kisses his reflection… then some shirtless dancing… Yes – it's as weird and wonderful as it sounds.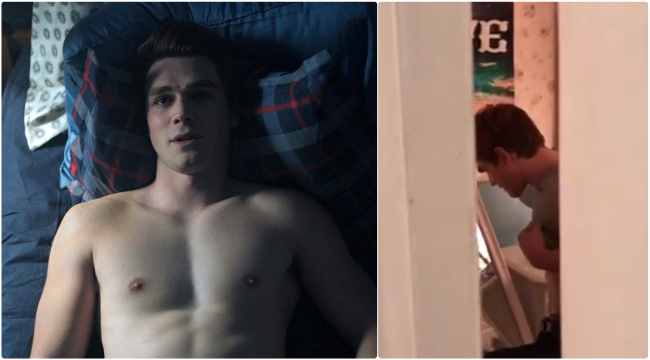 This isn't the first time we get to see 20-year-old KJ Apa getting caught doing strange things in front of the camera – and he always posts these on his own Instagram account.
There was the time we watched KJ filming himself shirtless in the dark, there was a video of KJ moaning in front of a mirror, and we even watched him get spanked (!), with a belt (!), while doing shirtless push-ups.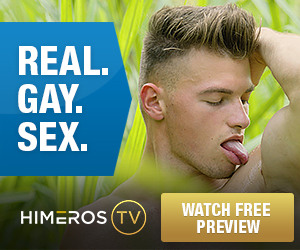 In the latest video KJ posted (we're not sure who filmed it), KJ is "caught" on the set of Riverdale, checking himself out in the mirror. First it looks like he does something to his nipples (rubbing them for extra pleasure?), then he kisses himself (!) in the mirror… and it just gets weirder.
Sure, it's all in good fun. But we still find it kind of hot. Watch it here:
https://www.instagram.com/p/BgC5rjBAoLY/?taken-by=kjapa
Go on KJ, we want more.
https://www.instagram.com/p/BefIVl4h5BB/?taken-by=kjapa