KJ Apa, the 20-year-old Riverdale hottie who stormed into our lives this year, already admitted that his goal in life is to become "Daddy AF."
Well, he's on his way – with an intriguing video, in which someone catches him flexing his bare muscles in front of the mirror, while moaning and groaning. Yep, you heard us.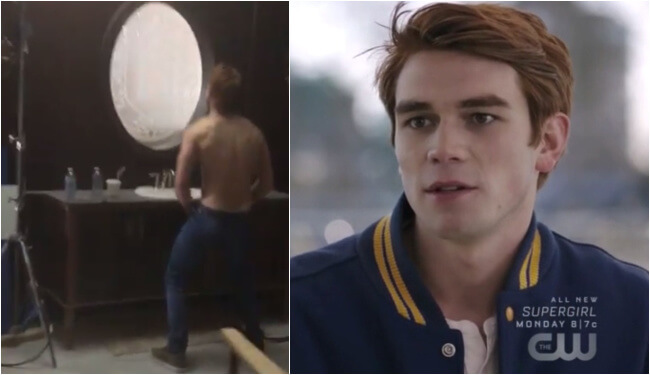 New Zealand-born KJ, who plays Archie on the CW series Riverdale, certainly likes showing us his muscles – and how he works on them.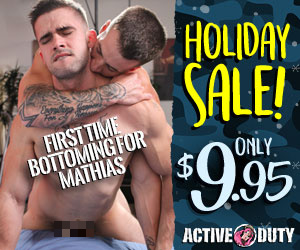 This time, KJ took to Instagram and posted a video captioned "Preparation is essential for a good performance". The video shows him doing… well… see for yourself:
https://www.instagram.com/p/BVsitSTHHLB/?taken-by=kjapa&hl=en
What is he preparing for? How come his muscles look so good? Why are we enjoying his moans so much? And can we have a picture of him in bed with a man?
https://www.instagram.com/p/BVO031gn4Mu/?taken-by=kjapa
Now we only need to jump forward in time, for Riverdale's return in October.