In case you haven't been watching The CW's Riverdale, you probably should – it's just chock-full of hot men.
And at the moment, three of the leading men, Cole Sprouse, KJ Apa and Casey Cott (and even one woman – Lili Reinhart) are in the midst of a heated Twitter Daddy War.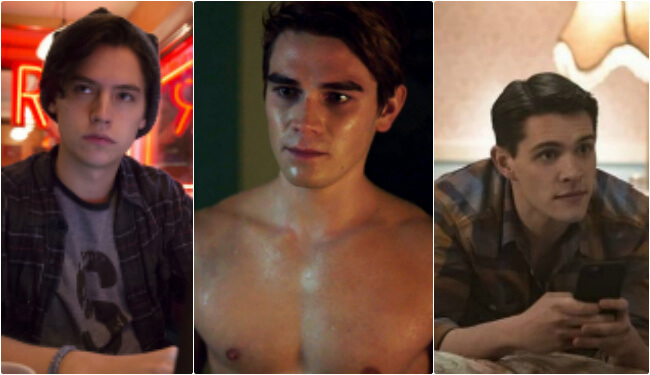 It all started when KJ Apa (the red-headed Archie on Riverdale), also known as one of the hottest men on TV right now, said in an interview that his goal in life is to be "Daddy AF". In a subsequent Instagram story, he was mad about the "talk around town" that Lili Reinhart is a bigger daddy than him.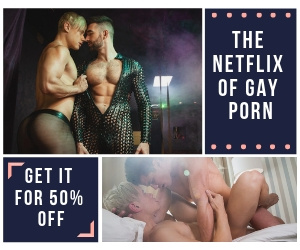 KJ's BFF, former Disney Channel star Cole Sprouse (Jughead on Riverdale) decided to take matters into his own hands  Twitter, putting up a poll for all his followers to vote on.
"The daddy wars must be won. Let's settle this: who is Daddy, the All Daddy, Arch daddy of Riverdale? Who, world, is the most daddy?"
The contenders are Cole, KJ, Casey Cott who plays the gay Kevin Keller, and Lili Reinhart who plays Betty.
The men have all taken to Twitter to encourage their fans to vote. KJ Apa REALLY wants the title (and he also voted for himself) –
Are u kidding? Guys u gotta vote for me I'll be so gutted if I lose

— KJ Apa (@kj_apa) April 16, 2017
Casey Cott claims he's the main Daddy:
Thanks to all those (in light of @kj_apa insta story) who have proclaimed me daddy. Kj and @lilireinhart are merely my children.

— Casey Cott (@CaseyCott) April 16, 2017
And Lili supports Cole… sort of:
We all know it takes a real woman to be a true daddy. In that case, maybe Cole should win… https://t.co/P9zWWy1Cze

— Lili Reinhart (@lilireinhart) April 16, 2017
As of this writing, Cole is in the lead with more than %60 of the votes, but we can assume his followers are doing most of the voting, so you can still change things around if you want! You have a few more hours to vote before it closes:
https://twitter.com/colesprouse/status/853725477080514560