Twitter can be a weird place sometimes – after all, it's the only place where your favorite hunky male stars, such as Cole Sprouse from Riverdale, Tweet about their Pussy, right? Oh, wait…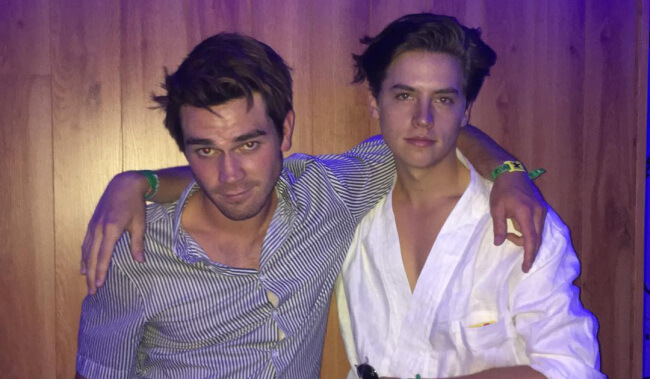 Cole Sprouse is a 24-year-old actor, one half of the "Sprouse Brothers" – Cole and his twin, Dylan Sprouse, were both Disney Channel teen stars. They then disappeared for a bit, and this year Cole is back in the spotlight with his role as "Jughead" on The CW's Riverdale.
Cole and Dylan are both known for their hilarious, and sometimes weird, Twitter posts. Today, Cole took to Twitter and wrote this mysterious line: "my neck~my back~my pussy and my credit score."
my neck~my back~my pussy and my credit score.

— Cole M. Sprouse (@colesprouse) April 15, 2017
Cole's Twitter fans (there are 3.9 million of them) were left baffled, and immediately started guessing what this means. Such have speculated this is Cole's "coming out Tweet" (sorry, probably not), others called him weird, and the rest just kept saying he's still precious.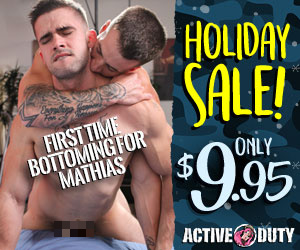 Cole is in "Coachella" these days, the annual music and arts festival held at the Empire Polo Club in Indio, California. He's there with his BFF from Riverdale, Super-Stud KJ Apa. The two have a very close relationship, and have recently been on a camping trip together.
In Coachella, they look… like this:
https://www.instagram.com/p/BS41veEBZ0K/?taken-by=kjapa
Yep, that picture is the perfect place to sign off.