There's no denying KJ Apa, the star of The CW's Riverdale, has one of the hottest bodies on TV these days. But a body like that takes work – and with KJ's latest Instagram video, we get a sexy peek at that process.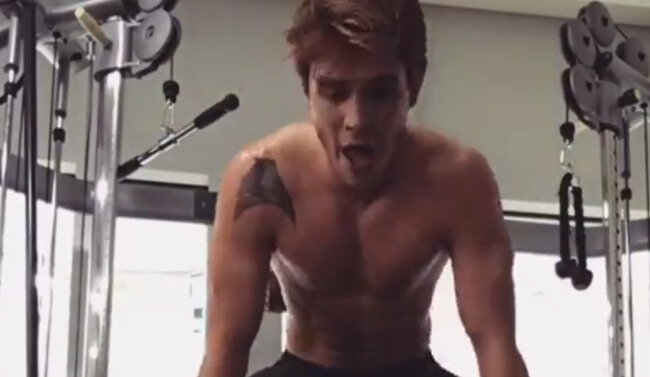 If you haven't yet watched Riverdale, the series based on Archie Comics, you're in for a treat – it's basically a modern teen soap with a bit of murder sprinkled in, but it has some super hot guys like Cole Sprouse, Casey Cott, and of course – KJ Apa. The three of them, keep battling each other in "Daddy Wars" on social media.
But we're here today to watch 19-year-old KJ work out. Originally from New Zealand, KJ was in London for a local Comicon event. Still gotta work those muscles, though!
So KJ took most of his clothes off (something he does quite often on Riverdale as well), went to the gym, and posted the sweaty result on Instagram. We're assuming, however, the speed in real life was just a bit… different:
https://www.instagram.com/p/BUpVfUfhHIr/?taken-by=kjapa
And here's some more KJ having fun on the street:
https://www.instagram.com/p/BUVE6wLBj9b/?taken-by=kjapa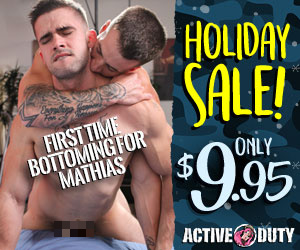 And working on his lower back:
https://www.instagram.com/p/BTunF4rBrMD/?taken-by=kjapa
And just being handsome:
https://www.instagram.com/p/BONsid6g3es/?taken-by=kjapa