It's almost Christmas – time for family dinners, and pies, and presents, and a sexy throwback photo of a shirtless Colton Haynes. Thank You, Santa Colton!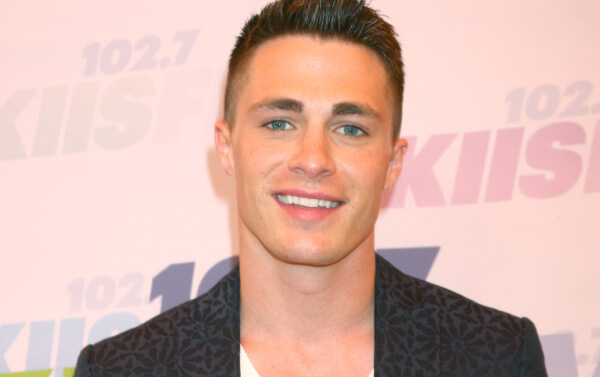 28-year-old Colton Haynes, who is now actually Colton Haynes-Leatham after he married florist Jeff Leatham this year, took to Twitter this weekend to share an old gem from his archives.
With encouragement from his husband ("Jeff told me to post this"), Colton posted a photo from his younger modelling days, and his upper torso there is quite impressive.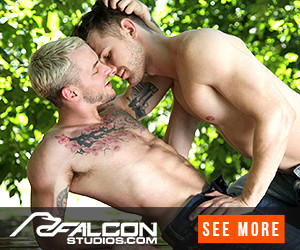 The caption says "I'm being haunted by the ghost of Christmas past" – well then, by all means, keep haunting us with it…
https://www.instagram.com/p/BdCU7aUD5V4/?taken-by=coltonlhaynes
This isn't the first time Colton shares an interesting throwback photo. Back in August he shared his first ever modelling headshot, and last year he shared this sexy photo of himself in… a collar:
https://www.instagram.com/p/BMW95Pngh-V/