Thank God it's Thursday, and thank God for ThrowBackThursday – which, this week, brought us a decade-old photo of a very young Colton Haynes… wearing a collar.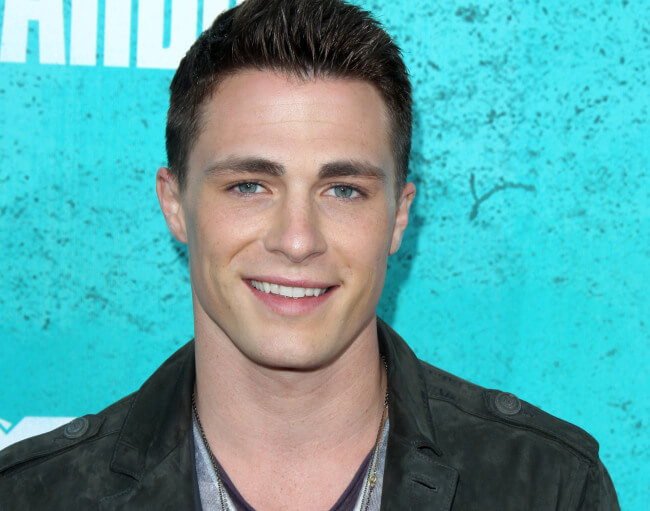 When he was a teenager, Colton was already modelling for a variety of magazines. One of those was "L'uomo Vogue", the Italian edition of Vogue.
Today, the 28-year-old openly gay actor ("Arrow" / "Teen Wolf") dug up this photo, taken by David Armstrong, and shared it on Instagram with a #tbt hashtag.
You might recall, this isn't the first time we've seen Colton in a collar (and, hopefully, not the last) – earlier this year, he released a set of kinky photos with photographer Tyler Shields – one of which, was of Colton in, again, a collar (though it seems to have been taken off his Instagram page since then).
And, a while ago Colton shared another throw-back photo from his young modelling days:
And another one: