In light of "Throwback Thursday", Colton Haynes had a surprise in store for us – his first headshot, where he was, naturally, already handsome – but almost unrecognisable from the stunning man he's become today.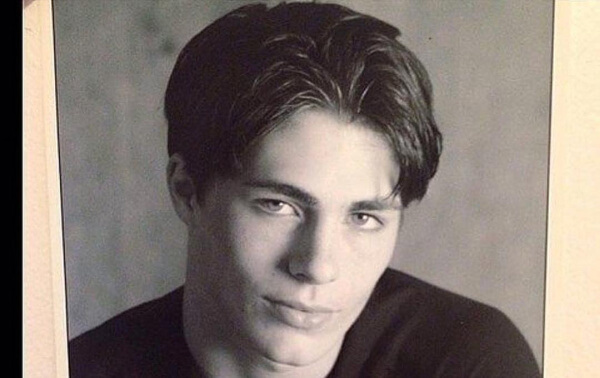 Colton Haynes, the 29-year-old openly gay star of Arrow and Teen Wolf, has had a very busy year, with his emotional wedding proposal and his reveal of how young he was when he lost his virginity. And in a few months, we'll see him in the upcoming new season of American Horror Story.
We're not sure how old Colton is in his throwback photo, but considering he started modelling when he was still a teenager, he must have been pretty young here.
"I'm still in shock this photo exists", Colton writes, in the caption, "and it makes me laugh so freakin hard every time I see it."
https://www.instagram.com/p/BXWI2PRjyy5/
In the past, Colton already shared some young throwback photos, such as this one:
https://www.instagram.com/p/BKDlSRYALmd/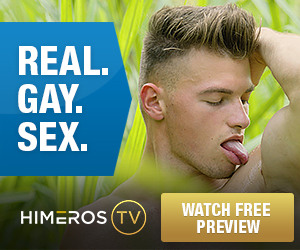 And of course, this classic:
https://www.instagram.com/p/BMW95Pngh-V/
And in case you forgot – this is what he looks like today:
https://www.instagram.com/p/BXCLtI0DzeK/?taken-by=coltonlhaynes