Congratulations, Colton Haynes! The Arrow and Teen Wolf star, who "officially" came out as gay only last year, got engaged yesterday to his boyfriend, Jeff Leatham. Jeff proposed to Colton on a candle-lit beach, during a vacation in Mexico. Today, Colton shared the wonderful news with a photo on his Instagram account.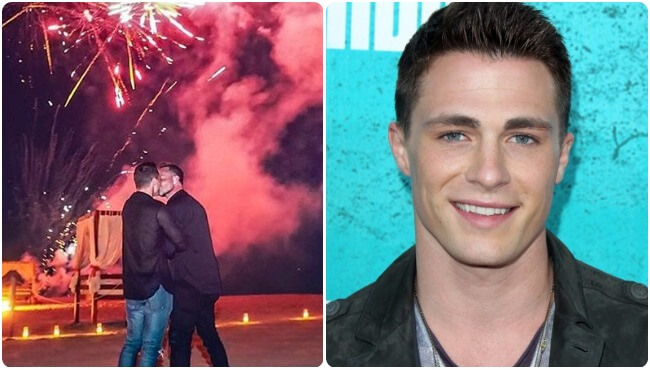 Colton Haynes revealed his relationship with Jeff last month, with an Instagram post on the day after Valentine's Day, captioned "The Most Special Day of My Life", and with a "Love Wins" hashtag.
Less than a month later, and Jeff, who is a floral designer with the Four Seasons Hotel, decided to propose to Colton. The two were on vacation in Mexico, and it started with Colton sharing how full of love he is: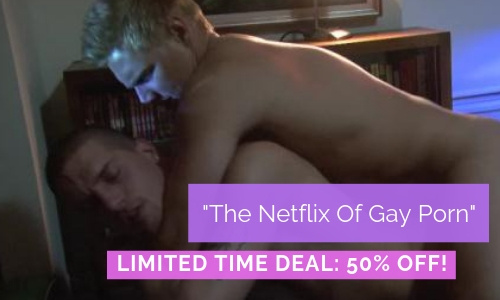 Jeff also shared a photo from their vacation, on his Instagram account, noting the sunshine (and the bliss) on Colton's face:
Then came the proposal, and Colton's announcement – "I Said Yes!" –
Colton later added another photo, with some details about the unique proposal – it turns out, superstar singer Cher took part in it, on a big video screen, with an "I Got You Babe" lead in to the proposal:
Congratulations to the happy couple!