Congratulations, Colton Haynes and Jeff Leatham – the popular TV actor and the Hollywood floral designer finally tied the knot this Friday, after an 8-months engagement.
The two got married in a celebrity-filled ceremony in Palm Springs, with a surprising wedding officiant…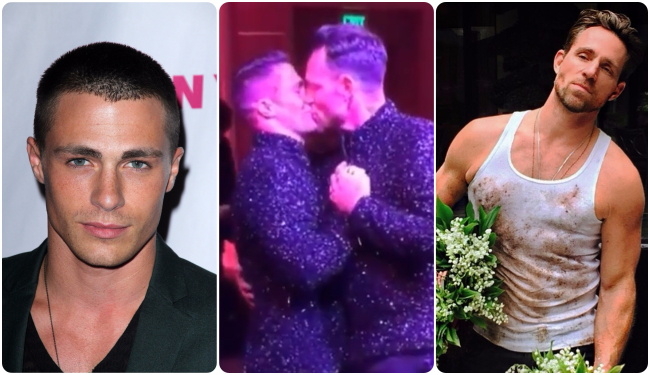 Colton Haynes, The 28-year-old openly gay former Arrow and Teen Wolf star, was presented with a surprise marriage proposal back in March. His boyfriend at the time, 46-year-old Jeff Leatham, proposed on a candle-lit beach, during a vacation in Mexico.
https://www.instagram.com/p/BYL09GZDe5p/
The wedding took place this Friday, People reports, at a Palm Springs hotel. The marriage was officiated by the couple's long-time friend, Kris Jenner, with the two grooms wearing white tuxedo jackets and black bow ties.
https://www.instagram.com/p/BaybSArAf65/?taken-by=seanrbentz
The guests all came in a black-and-white dress code, and some of the familiar names included Jesse Tyler Ferguson, Lisa Rinna, Chelsea Clinton, Dylan O'Brien, Sofia Vergara and husband Joe Manganiello, and many others.
Speaking about the ceremony and subsequent dance-party, Jeff Leatham said:
"If you can imagine Cher meets a Guns 'N Roses video and that's the theme of the wedding. But more than the flowers and decorations, it's really about everyone coming together and everyone you love being with in the same room. That was the most important thing for us."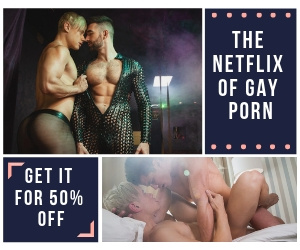 https://www.instagram.com/p/Bay8dZLAZcw/?tagged=coltonhaynes
A day before the ceremony, Jeff took to Instagram where he wrote some heartfelt words to his husband-to-be:
"I have the honor and great pleasure of Marrying this Amazing Human Being tomorrow – I love him to the moon and back and I am Blessed to soon call him my #Husband – One more sleep baby."
https://www.instagram.com/p/BavduZAgXDX/?taken-by=jeffleatham
Congratulations to the happy couple!