By this point it's no secret that Riverdale stars Cole Sprouse and KJ Apa are BFFs. But when it came time to invite a man to prom, Cole left his buddy KJ behind, and invited someone much more, ehm, powerful – The President of The United States – Donald Trump.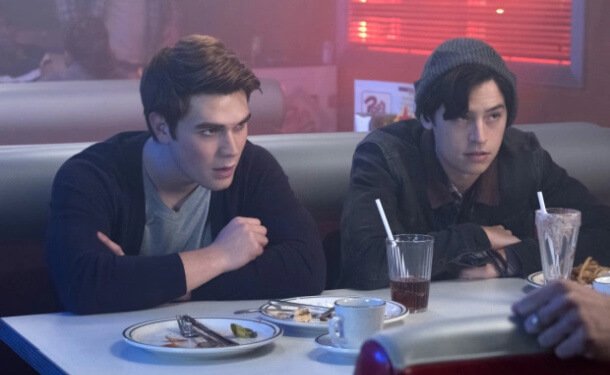 The CW's Riverdale is based on the Archie Comics series. KJ Apa portrays Archie, and former Disney Channel star Cole Sprouse portrays his best friend, Jughead. The hotties have also become good friends off-screen, as demonstrated by the many photos on KJ's Instagram account. Earlier this year they went on a camping trip together, sleeping in Cole's tent.
And only last week, Cole and KJ were seen in Coachella together:
https://www.instagram.com/p/BS41veEBZ0K/?taken-by=kjapa
Following that, however, Cole Sprouse made a very surprising offer to none other than Donald Trump. Cole, who is known for writing jokes and memes on his Twitter account, decided to reply to one of Trump's rants about "fake media."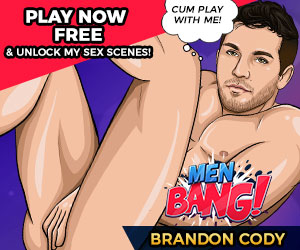 Cole's proposal to Trump: If the Tweet gets enough ReTweets, the two should go to prom together.
.@realDonaldTrump how many RTs for you to go to prom with me???

— Cole M. Sprouse (@colesprouse) April 17, 2017
Cole's fans were obviously in a frenzy, and the promposal was ReTweeted more than 34,000 times. Some fans were tweeting reactions of their own:
— tyler (@inspiremulti) April 19, 2017
— 𝓽𝓲𝓪🍒 (@kissylilfreak) April 18, 2017
While Cole Sprouse and Donald Trump can make for an interesting couple, defying ageism, the President did not respond to Cole's offer as of this writing. And in anycase, it's a lot more fun to imagine Archie and Jughead as a couple, than Jughead and The Donald.