The Coachella festival, also known as the "Coachella Valley Music and Arts Festival", is an annual music festival held at the Coachella Valley in the Colorado desert (hence the name). The festival, founded back in 1999, features musical performances on outdoor stages and tents.
Best of all, Coachella features numerous hot men, most of them thinly dressed (hey, they're in the desert) – some of them actually performing, and the others being part of the crowd.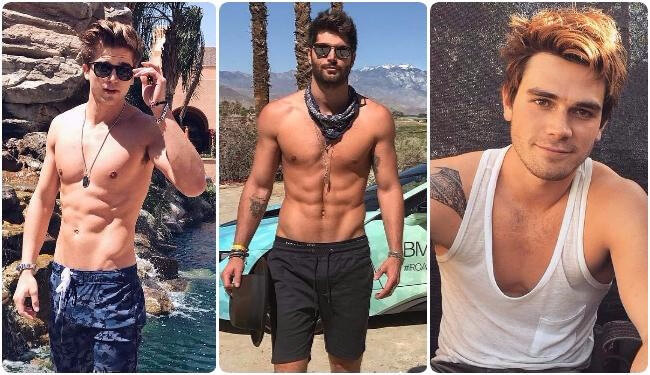 This weekend, it was that time of the year again – and thanks to Instagram, we can have a look at some of the hottest men lurking around Coachella.
1. Supermodel River Viiperi looks right at home
2. Matthew Noszka, also a model, feels the heat
3. Scott Gardner is ready with the right outfit
https://www.instagram.com/p/BS6ym5YlH0L/?taken-by=scottmgardner1
4. Nick Jonas is a bit overdressed, but still hot (pun intended)
https://www.instagram.com/p/BS41veEBZ0K/?taken-by=kjapa
6. The other Riverdale couple – KJ Apa, this time with Casey Cott
https://www.instagram.com/p/BS7PSwVhQeN/?taken-by=kjapa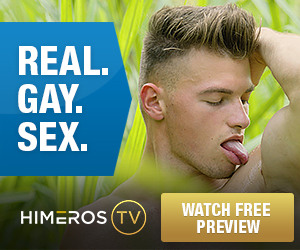 7. Drake rocking the stage
8. Nick Bateman heading to Coachella in the right outfit
9. Model – and Drummer! – Lucky Blue Smith
10. Celebrating with The Beatles
https://www.instagram.com/p/BS8ZNFmFDi6/
11. Tyler Posey and Friends
12. The Dolan Twins
13. And one more River Viiperi for good measure