Happy Birthday, Tom Daley! Our favourite Olympian is not only openly gay, and married to Dustin Lance Black, and a proud father – he's also as hot and sexy as they come.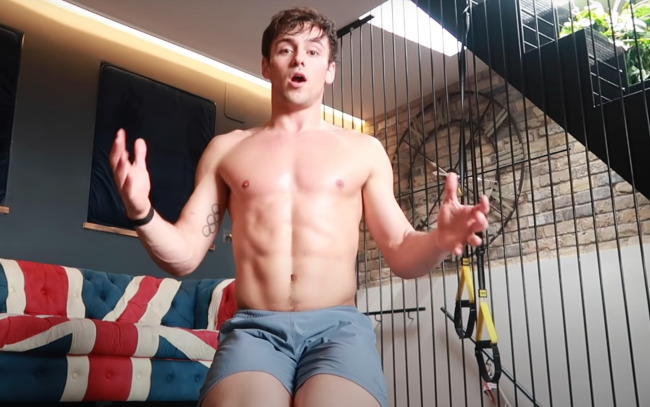 It's been a good few years for Tom – with his engagement, his wedding, and his mission to pull us off our asses and work out a bit. Plus, there was that medal at the Rio Olympics… 
But for now, let's enjoy some of his greatest (meaning, hottest) moments – chronicled beautifully in his Instagram account.
1. Enjoying his time in Rio
2. Back in action
3. "Never an easy road…". Easy on the eyes though
4. With his pals
5. With his adorable husband, Dustin Lance Black
6. Such a homey look
7. Working on those abs
8. "How much protein do YOU need?"… Hmm…
9. A boy and his lemons
11. The puppy's adorable too
12. Working out
13. See you next time