Model and photographer Zachary Howell, who will forever be remembered as the "Sexy Harry Potter", is naked again.
But this time we're not talking black-and-white-light-and-mainly-dark photos. This time it's all out there in the open, and we're mighty pleased.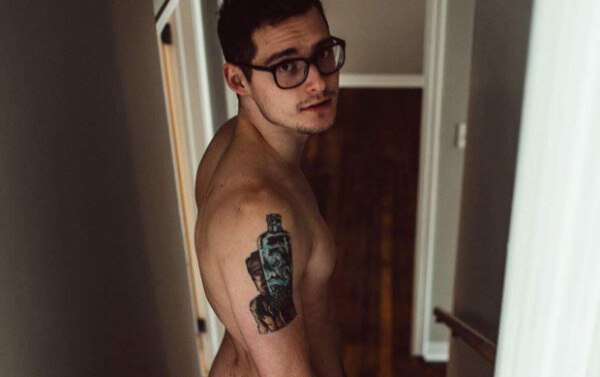 Zachary did another sexy photoshoot with his friend Sarah Hester, who was responsible for the famous Harry Potter shoot, as well as the Sexy Dexter shoot AND the Sexy Spider-Man shoot.
The first photo Zachary posted from the new photoshoot was this one:
https://www.instagram.com/p/BSzOCjfApIr/?taken-by=mrzomzom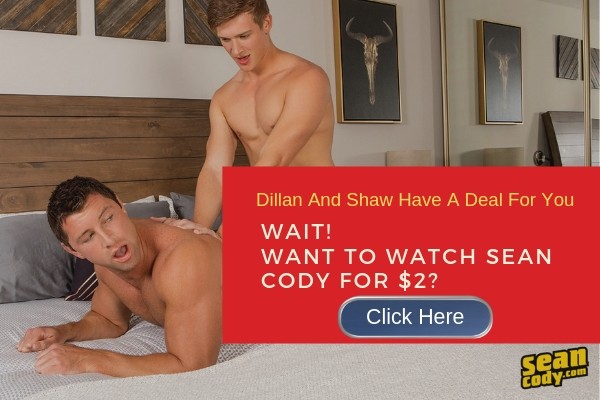 And if him being all sexy in bed wasn't enough for you… then came this one – and it came with a promise – if it gets more than 5,000 likes, Zachary will more from that sexy photoshoot. So go ahead and like, like, like!
(Update: Good news! Mission accomplished, so Zachary added some more revealing photos)
https://www.instagram.com/p/BS1gr8ZAU4S/?taken-by=mrzomzom
---