We're still calling Zachary Howell "the sexy Harry Potter", but at this point you should probably just know his name… and the way he looks. And while this isn't the first time Zachary gets naked on Instagram – it's certainly one of his sexiest sets.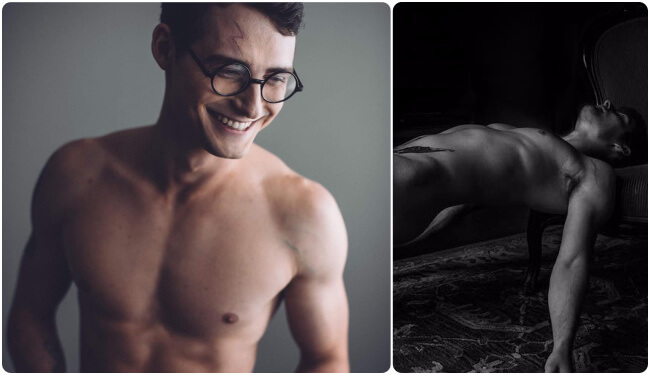 By now we've seen Zachary, a model and photographer from Oklahoma City, as the sexy Harry, as a sexy Dexter, and even a sexy Spiderman.  This time, however, he's just a sexy… Zachary?
This new photoshoot was created with photographer Trey McIntyre, and according to Zachary, "It really challenged me to pose in new ways and to be even more aware of my body".
"I think shooting with Trey has opened up my ability to express more with my whole body and it's pretty against the normal grain of my modeling skills"
See him express his whole body again, this time in color:
https://www.instagram.com/p/BSejwE-gY35/?taken-by=mrzomzom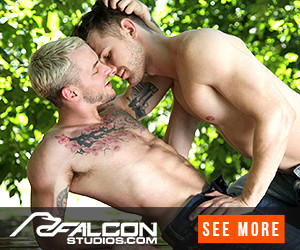 Hopefully Zachary will release more photos from this set in the upcoming days, so we'll keep you posted. And if you need a reminder from one of his earlier nude sets… there you go:
https://www.instagram.com/p/BROJmBEA1a7/?taken-by=mrzomzom
---