Last week, the internet went crazy over Zachary Howell's "Harry Potter" photo-shoot, and for good reason, as he is definitely the sexiest Potter to date.
Now he and photographer Sarah Hester are back with another steamy set – this time, they've turned Zachary into… a sexy Dexter.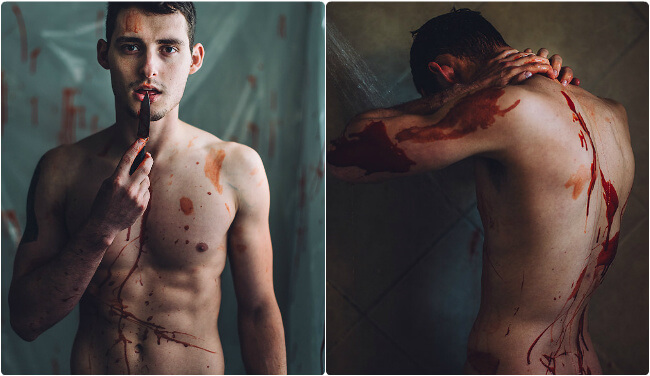 Right in time for Halloween, Zachary and Sarah, along with Kaila Lauridsen collaborated for another one of what they call a "Dudeoir".
The hunky Zachary was once again stripped off most of his clothes, and this time, instead of a wand, he was give a knife. The result? Breathtaking.
https://www.instagram.com/p/BMJ2RlYgWZS/?taken-by=sarahhesterphotography
Dexter has a big knife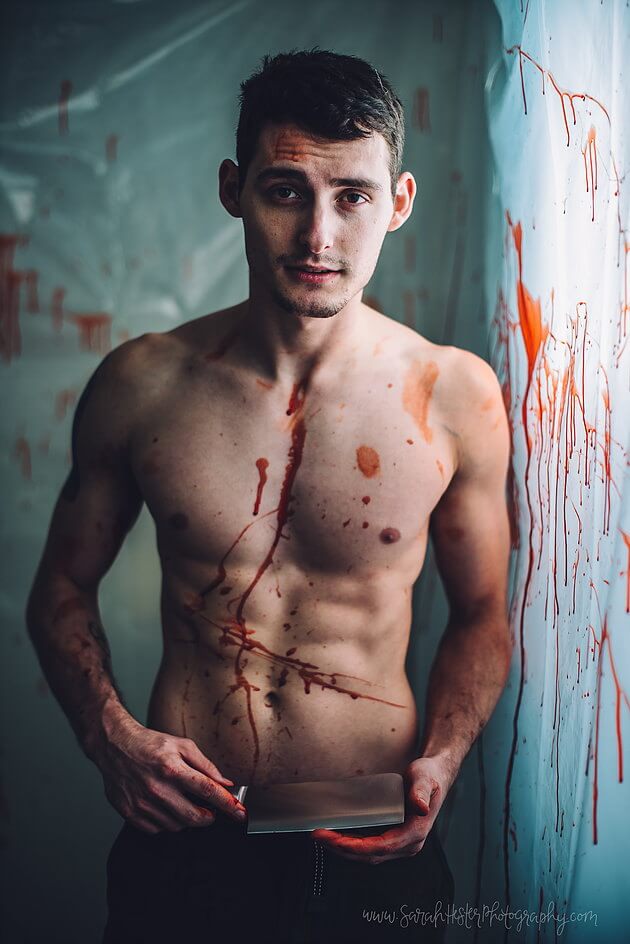 And a smaller knife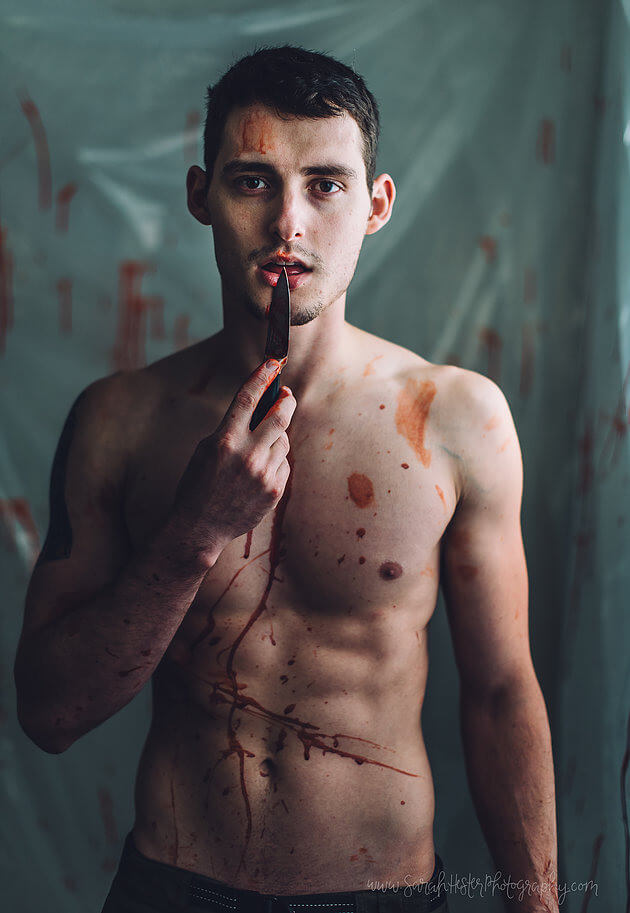 Yes, he's a killer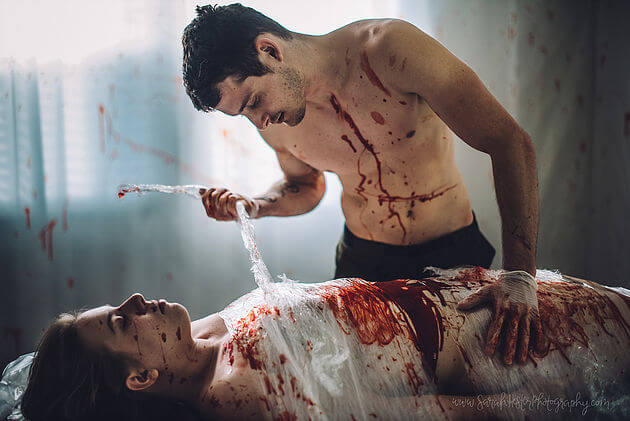 Just… WOW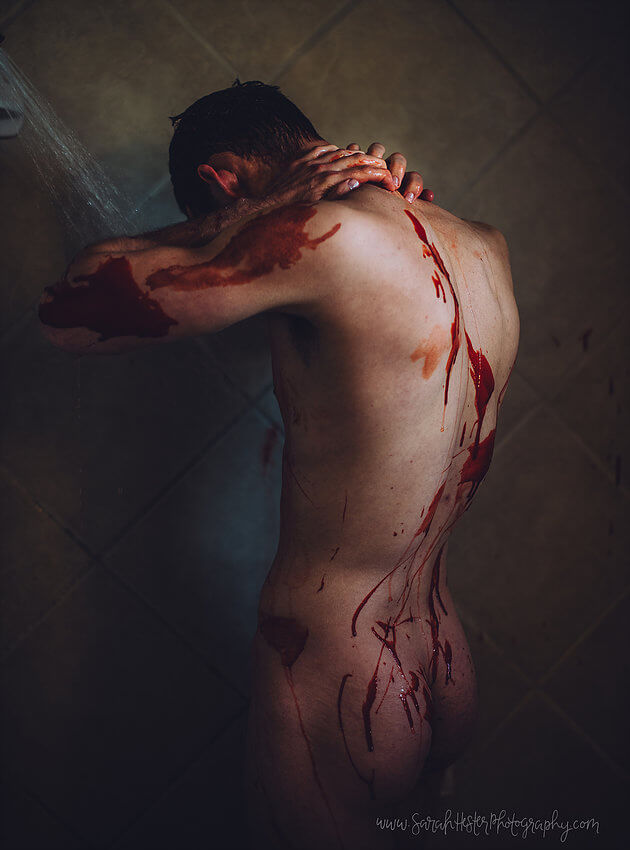 You can watch the rest of this incredible set on Sarah Hester's website.