The happy news broke yesterday – Colton Haynes' boyfriend, florist Jeff Leatham, proposed to the Arrow and Teen Wolf star during their vacation in Mexico.
The proposal, which took place on a candle-lit beach, also included a special video message from superstar singer Cher, which you can now watch.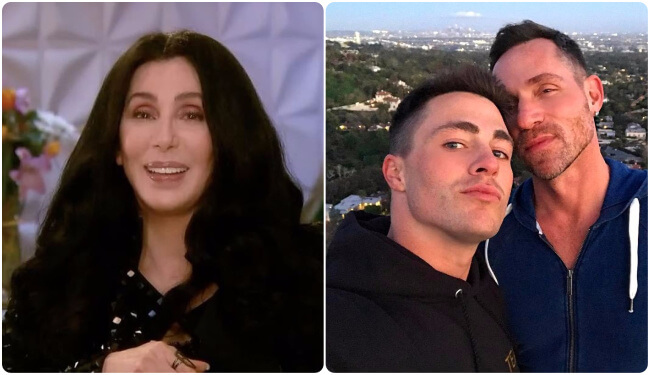 70-year-old Cher is an American singer and actress, who first rose to fame with her husband and their duo "Sonny and Cher", with their hit song – "I Got You Babe". Later she also saw major success as a solo artist, and became a successful actress, appearing in movies such as Mask and Moonstruck.
Colton Haynes revealed his relationship with Jeff last month, with an Instagram post soon after Valentine's Day. On Saturday, his boyfriend got down on one knee – not before a special message from Cher was played on a big screen:
https://www.instagram.com/p/BRjPXpZDQnt/?taken-by=coltonlhaynes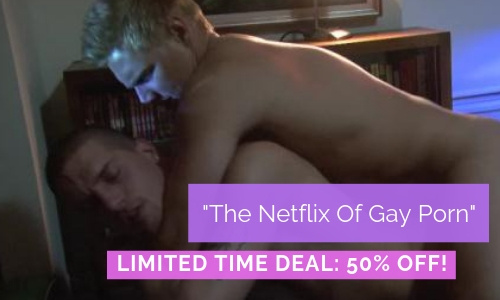 Jeff later shared the special video, in which Cher says "So, I got you babe!", and demands the couple call her afterwards to tell her how it all went. Watch it right here:
https://www.instagram.com/p/BRjQHYEAoEh/?taken-by=jeffleatham