Colton Haynes, the Arrow and Teen Wolf star who publicly came out as gay earlier this year, has spoken before about his mental health issues.
But now, in a very candid piece, he reveals the difficult situation he was in only two years ago, afraid to leave the house, involved with pills and alcohol, and the feeling he was "fading away".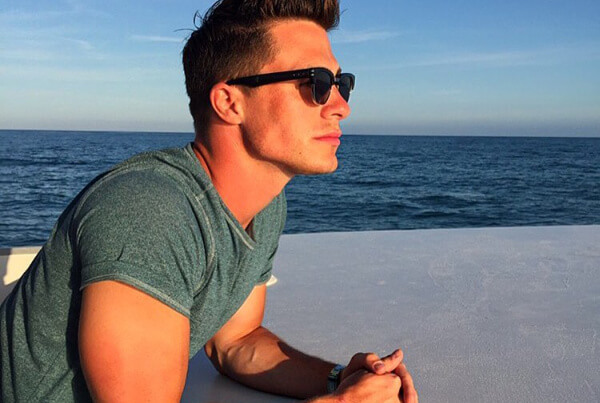 Sharing a series of first person diary entries on the latest issue of Paper magazine, the 28-year-old Colton Haynes opens up like never before on the struggles he had endured in recent years.
The first diary entry, dated November 2nd 2014, describes a very difficult time in Colton's life. "Got off work ‪around 6pm and went back to my cellar…I mean…my beautiful house. I am so comfortable there but it's almost like a fortress.", he begins.
I honestly wake up after 5 hours of sleep wide awake. It's probably from the bottle of wine I drank before I finally fell asleep/passed out or the amount of pills I'd had.

I'm a vampire. A shell. Wishing I was the old Colton. The person who used to love going out and talking to my family/friends.

I used to wake up and look forward to working out and working on my physical appearance to build up the idea of what people think I am. I am not my cover. I am so full of emotion and love and I wish I was able to express that again.

I am a very passionate person but have no direct path. I AM A QUITTER. I often find myself looking at old photos or wishing I lived in past experiences. Why can't I just be happy in the now?

To the public eye, my possibilities are endless but in my mind…I'm fading away and battling to hide the pain and emotion that has plagued me my entire life.

I've cheated, lied, & finally owned up to it. I actually accomplished something that could have me set for life. I have money but I am lonely…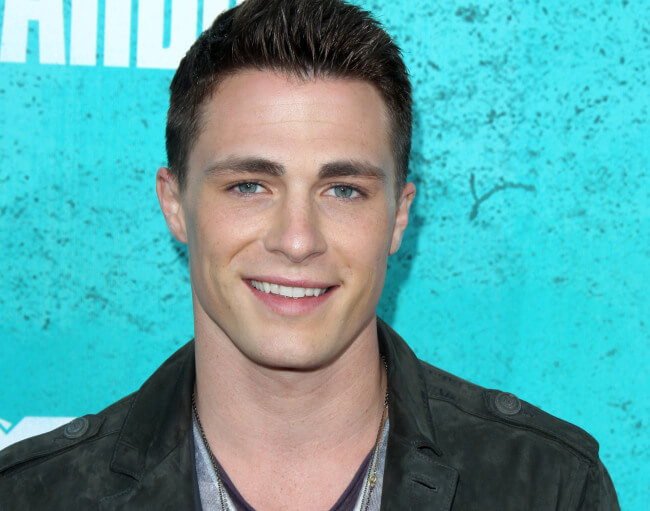 The second diary entry, dated November 12th 2016 is much more optimistic, with Colton being in a better place in his life (and after his very public coming out – which might have contributed him feeling 'free').
Sitting on my couch in my new home by the beach. Looking through old photos and remembering how different life used to be.

I'm finally in a position where I can say I'm the happiest I've ever been. I've accomplished so much with so little and my smile is finally not forced.

I'm finally free. I'm successful. I'm independent. I'm still short but that won't change lol. I think I'm funny even if others don't haha. But most of all…I'm outspoken.
Then, Colton concludes with an important message: "Don't be afraid to seek help… There are so many amazing people out there who can help with anxiety and other mental health issues…please don't be afraid and know that it gets better."
And he gives out the numbers for the National Suicide Hotline: ‪18002738255, and The Trevor Project hotline (which helps young LGBTQ people): ‪18664887386.
Read the complete moving piece by Colton, over at Paper magazine.